One of the most important things for people who decide to relocate to Romania or spend a few months in the country is finding a good deal for renting a nice place in a safe area. I have already told you where to find ads from locals for cheaper prices (in case you missed it, the article is here), but now I've decided to find some examples and show you how far your money could get you.
We have recently talked about great places for a short stay in Bucharest (if you want to avoid pricey hotels), but if you are planning to spend at least a few months, you can find some amazing deals for a fraction of that price. The best part? It's also the worst: most people renting will prefer not to have a lease contract signed in order to avoid paying taxes and agency fees, which means that they are also open for short term rentals for very low prices.
Now let's check out some examples of properties for rent in Romania and the prices you can expect to pay. For this article, I am going with the best price/comfort ratio I can find – so always know that even 50 extra Euros can up the quality a lot.
We'll start with some examples of rent prices for Bucharest:
Nice studio (not city center):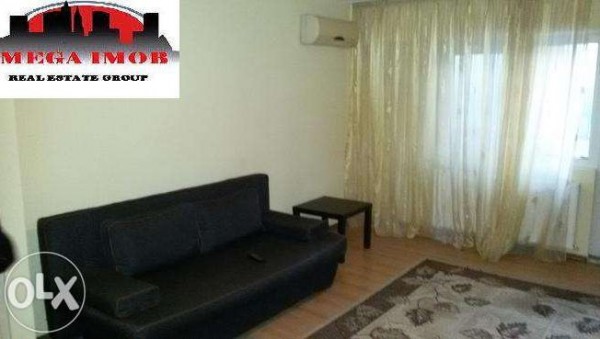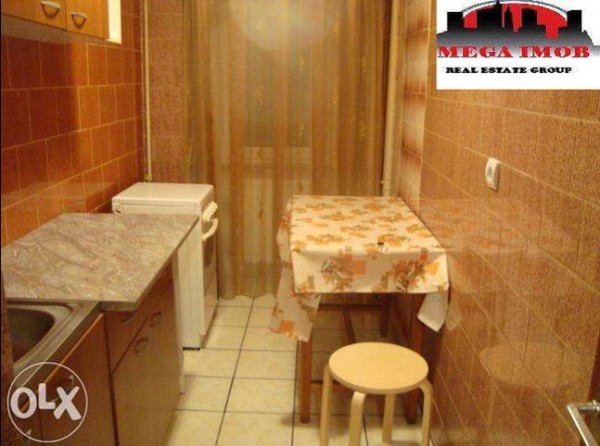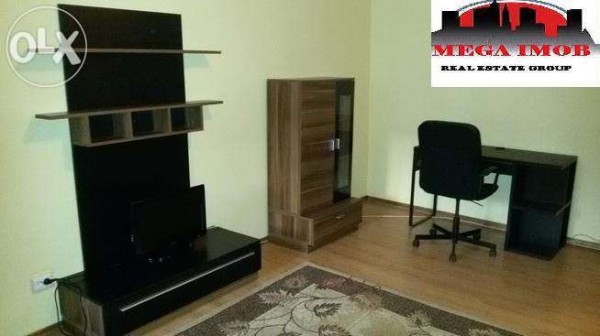 This small studio is decent if you don't have high standards and it actually comes with a pretty large room and small kitchen and bathroom. The price? An incredible 50 Euros per month (or $57). Of course, utilities and other expenses are not included, but those are rarely included in rent prices. I found the ad here, but it will probably be gone quickly.
One bedroom (central location):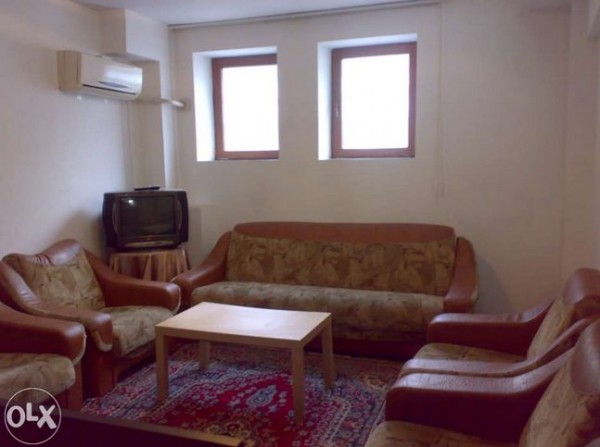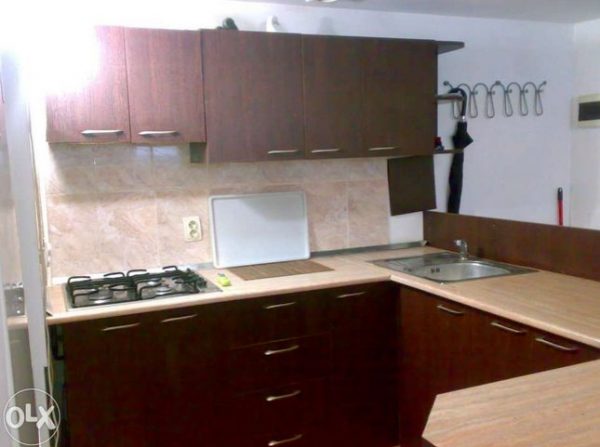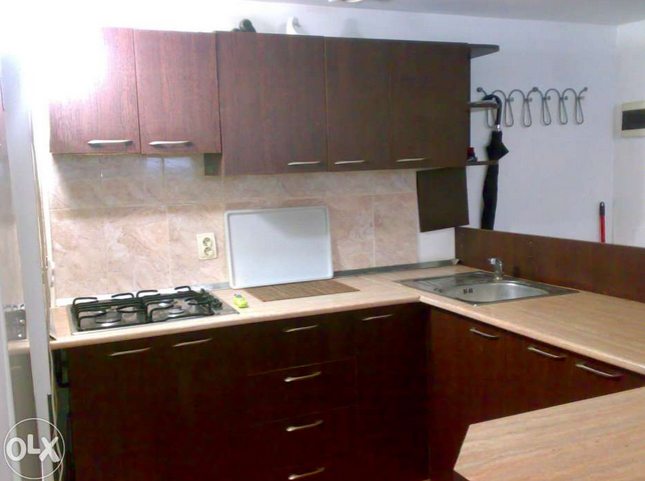 If you want more than a studio, you can find a one bedroom apartment in a central location for about 250 Euros. It could look something like the one in the images above, which has the bonus of the AC unit (here, but again the ad might not be there when you check it out). You can really find some amazing deals in Bucharest!
And now, let's move on to different other cities with similar examples. We'll go for one bedroom apartments, furnished but they're not all in a central location:
Cluj Napoca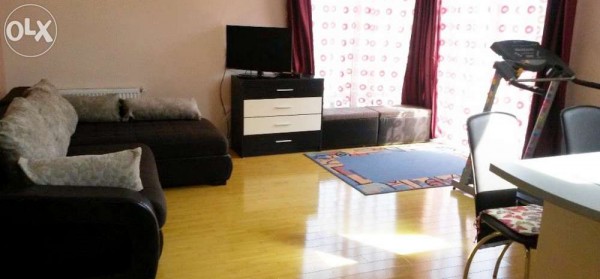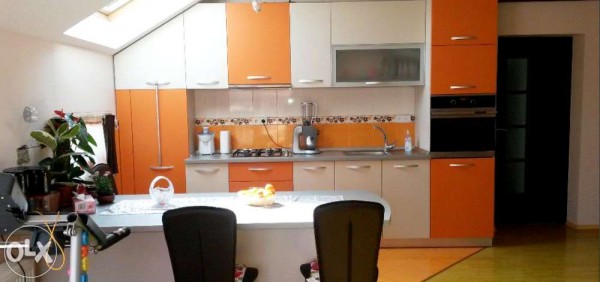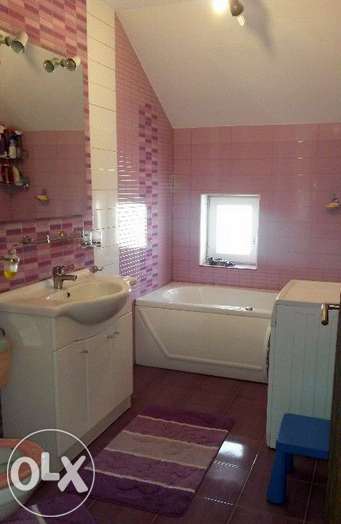 The apartment above is just 160 Euros per month ($180) and even though it's on the outskirts of the city, it's close to public transportation and looks really good. As a bonus, it has an open kitchen – something you rarely get in Romania. As a second bonus, it comes with a treadmill too, so you can burn those calories you put on in the kitchen. Source here.
Sibiu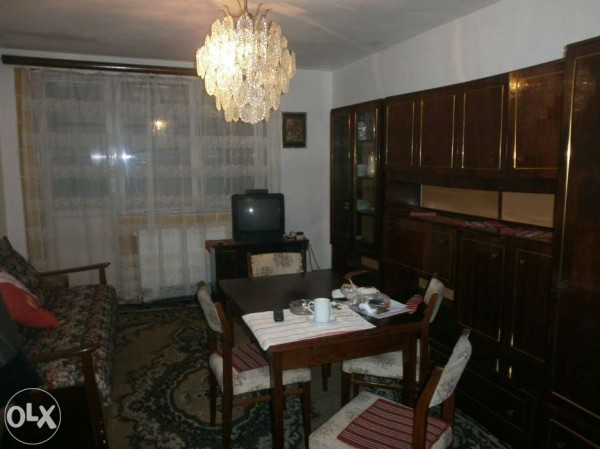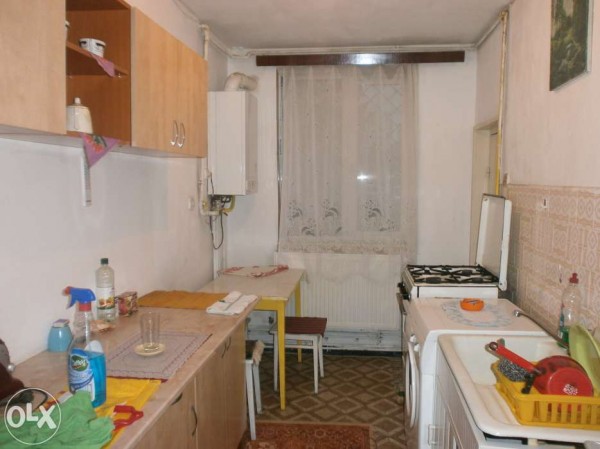 I was surprised to find out that Sibiu is a bit more expensive than I had anticipated and I wasn't able to find anything good for the price of 160 Euros per month. The one above is the pick of them all, but you'll have to do with the old furniture and a terrible bathroom. At least you have a decent sized kitchen by Romanian standards! Source here.
Timisoara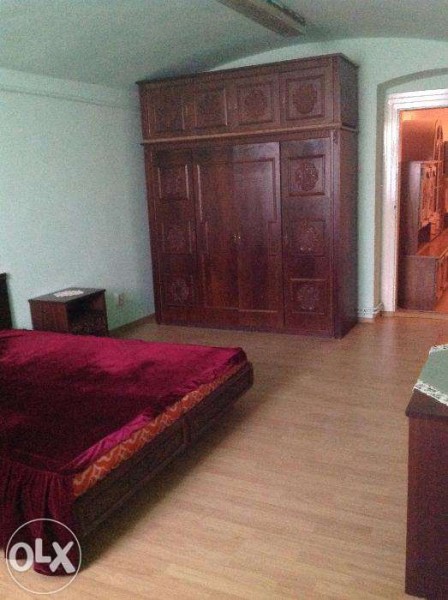 Found this one for just 150 Euros, here. Seems to have a really big room, event though I am not a fan of the furniture.
Constanta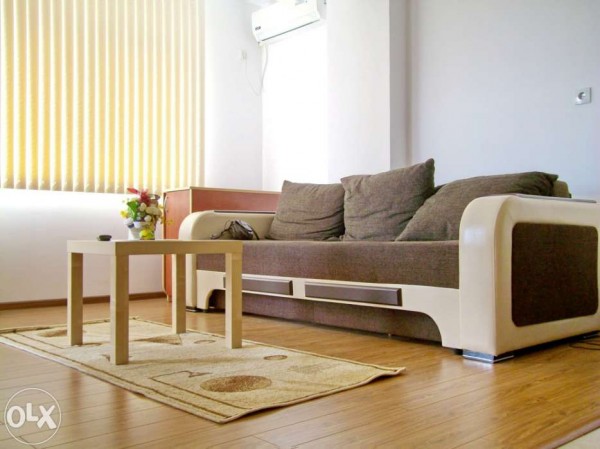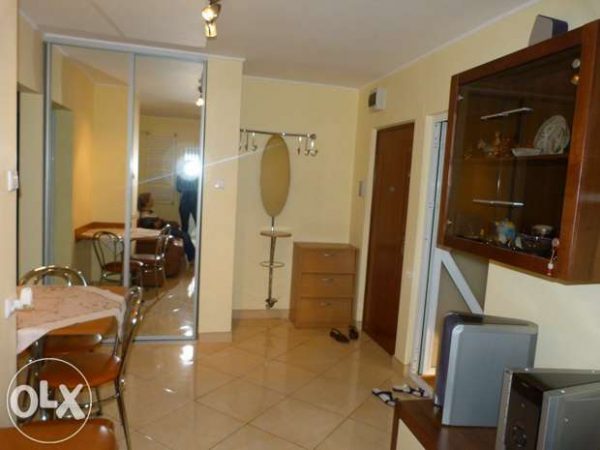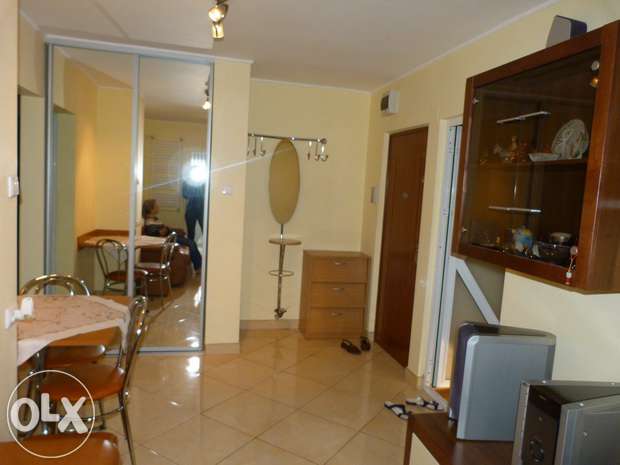 Found this one for an amazing 150 Euros per month, here. However, since it's Constanta that we're talking about, the time of the year matters a lot – if you want to rent anything during the summer (since Constanta is by the sea), you should expect to pay 3 or 4 times the amount. Long term leases should not be affected by this, though.
Iasi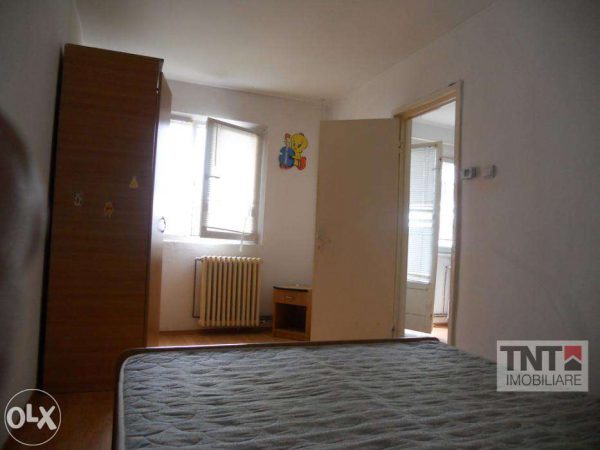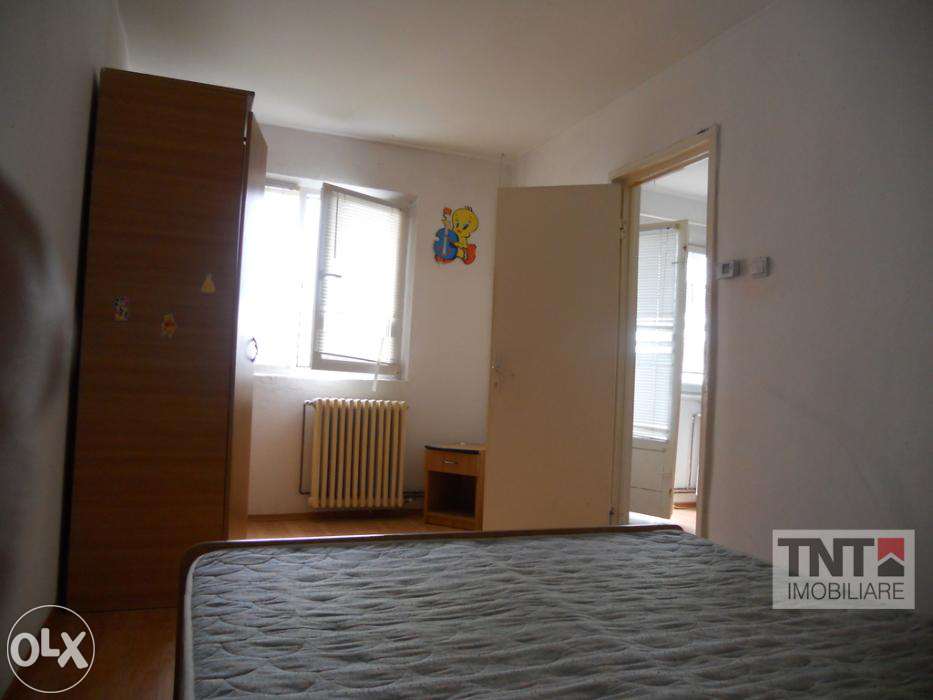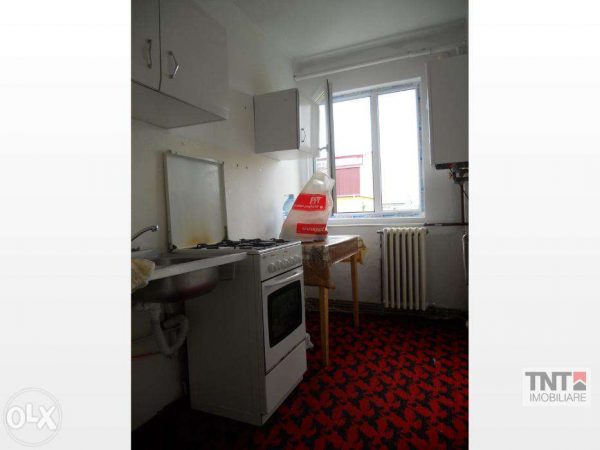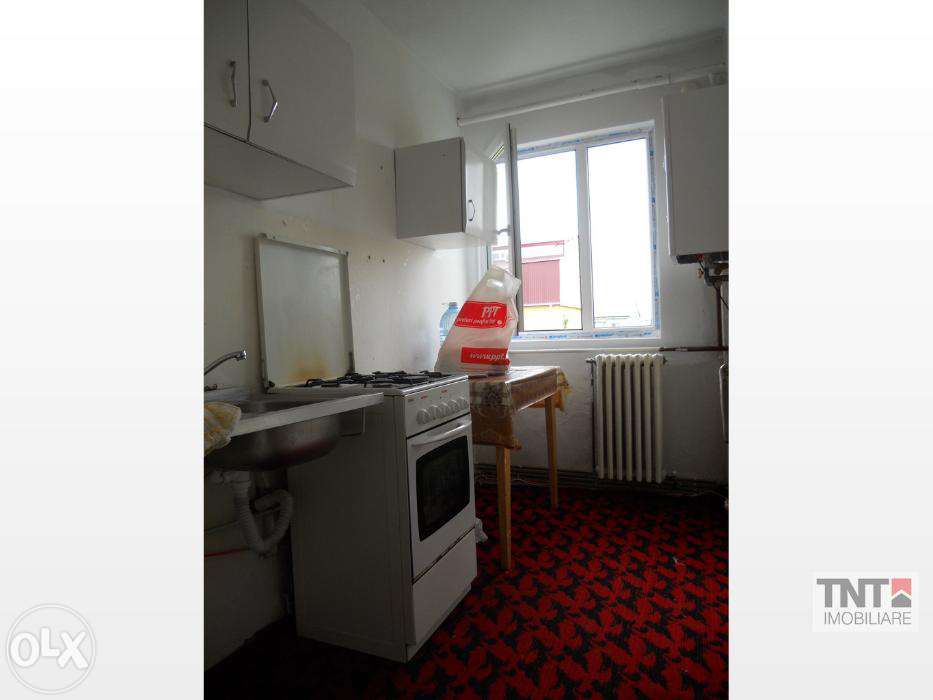 Not quite the charmer, but you can get this one for just 145 Euros per month. Found it here, but if you don't mind sharing an apartment, you can go a lot cheaper here (or in any other big city with an university).
Drobeta Turnu Severin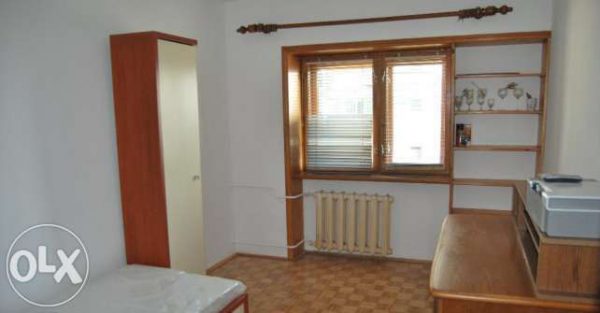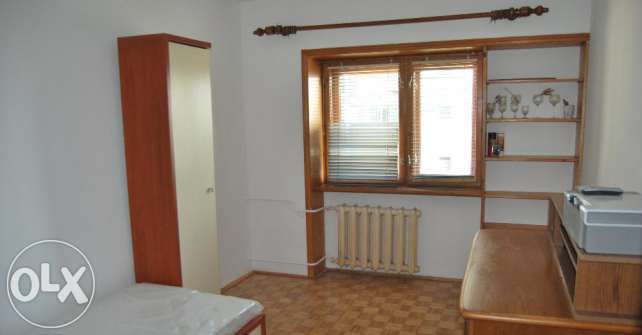 This is my home city and I KNOW you can find a good one bedroom apartment for 100 Euros per month. The one above, found here, is just 60 bucks and you shouldn't worry about cocktail glasses, if you need them, it seems…
So, there you have it – a few examples of apartments for rent, all under 200 Euros and in livable condition. They're not really apartments to write home about, but you'll probably have a really tough time finding something similar at those prices in most countries in Europe (and not only).