One of the most important things for people who decide to relocate to Romania or spend a few months in the country is finding a good apartment to rent in the country.
I have already told you where to find apartments for rent from locals for cheaper prices (in case you missed it, the article is here), but now I've decided to go through the offers myself and show you how far your money could go in this Romania.
It also shows just how much the cost of living in Romania has increased: I initially published this article in March 2015 and offers similar to the ones I found can no longer be found. You will have to pay a lot more today than you had to back then.
Just for the sake of record keeping, I will leave the original article's findings below – but also share with you afterwards the current reality and how much you are expected to pay when renting an apartment in Bucharest or elsewhere in the country.
The best part? It's also the worst: most people renting will prefer not to have a lease contract signed in order to avoid paying taxes and agency fees, which means that they are also open for short term rentals for very low prices (and this is what keeps the prices low). But you should never go on without signing a contract: you will need that if you want to get residency in here!
In order to share with you what you can rent for very little money in Romania, I will use the largest website here – OLX (so all listings and photos are/were placed there).
We'll start with current offers in the largest cities – examples of rentals you can get for as little as possible – but if you want to compare prices, you can read the original findings toward the bottom of the article.
Romania apartment rentals – examples and prices
Please note: These are some of the cheapest rentals I found today after searching through the published ads. These are not necessarily the average prices or the amount you should expect to pay – but it proves that you can still find some relatively cheap and very cheap apartments for rent in Romania which are at least decent to live in and also located in decent areas.
Example of Studio Rental in Bucharest
This is a large studio that you can rent a bit away from the city center, but near a large Mall and lots of shopping areas. It costs 190 Euros / Month.
This is the largest studio I saw in this price range so most likely the offer won't stay for too long on the market. Just for comparison's sake, a similar studio (with less modern furniture though) was 50 Euros/month back in 2015.
Example of 1-bedroom apartment in Bucharest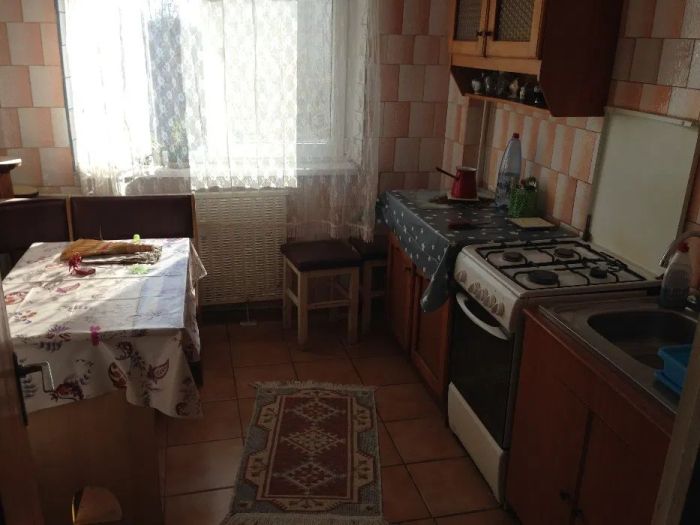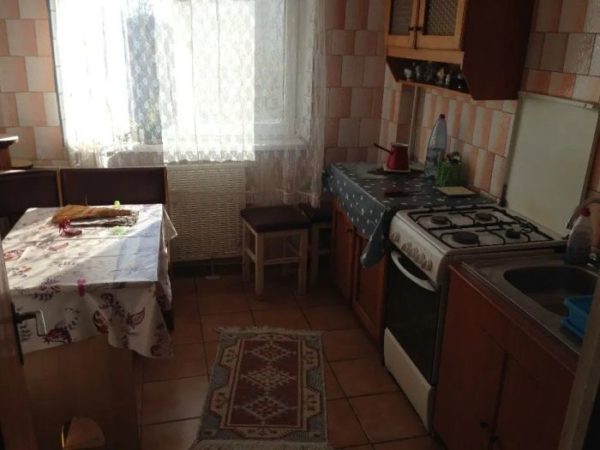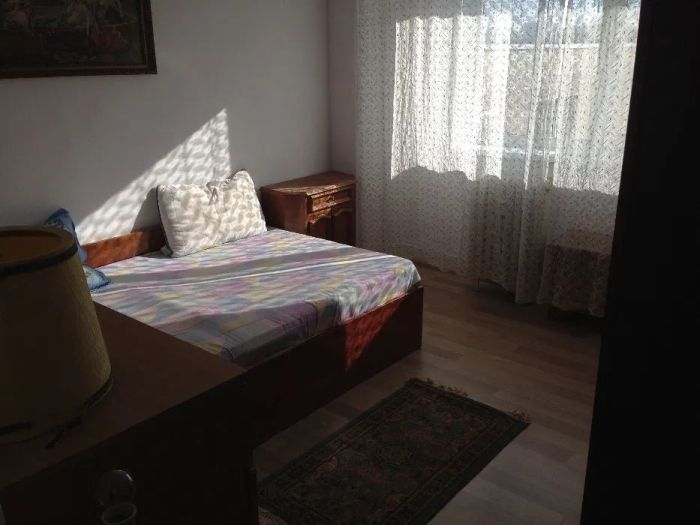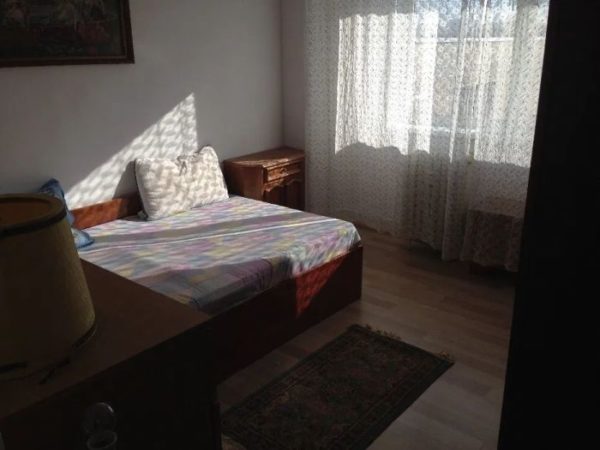 This 1-bedroom apartment has a large kitchen (which is a rare find, at least if you're on a budget) and is just 1 minute away from the metro. It's a really nice find in my opinion, with a price of 250 Euros / Month. Also a rare find.
Interesting to know is that in 2015 I found a similarly sized apartment, but with air conditioning and in a central location, for the same amount.
Example of 1-bedroom apartment in Cluj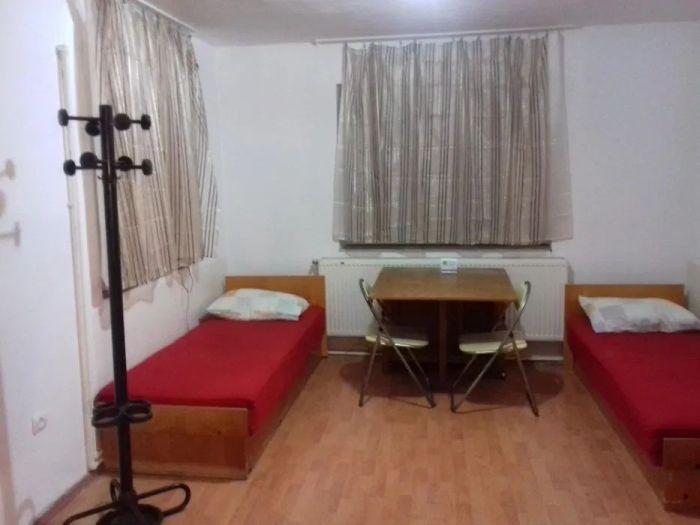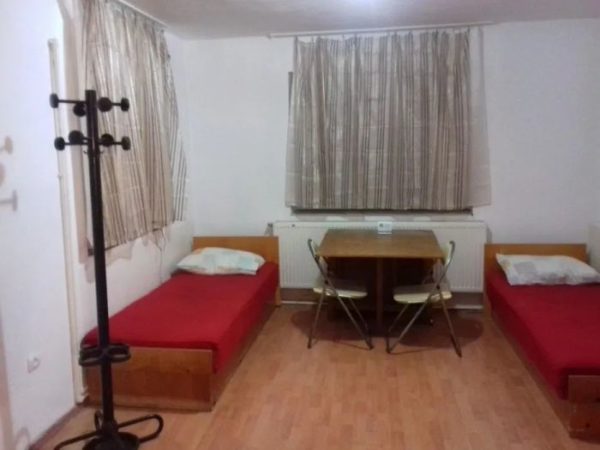 Prices have exploded in Cluj Napoca and as a result, it's very difficult to find cheap accommodation here. The apartment you see above is far away from the city center (but still in a nice area) and costs 300 Euros per month. Cluj is more expensive than Bucharest at the moment.
Example of 1-bedroom apartment in Timisoara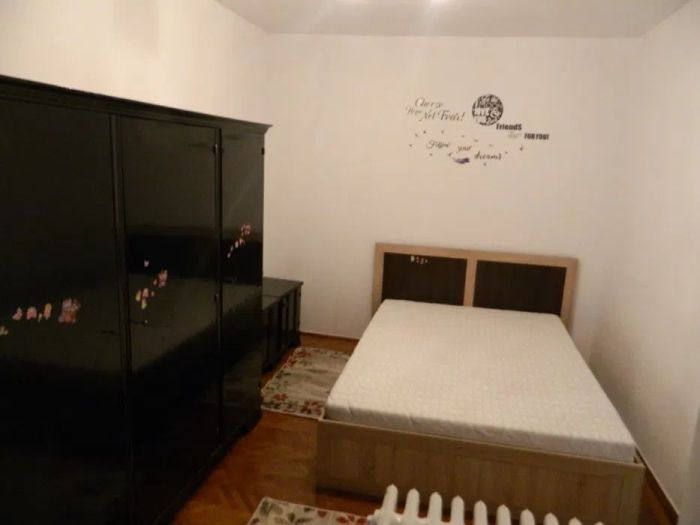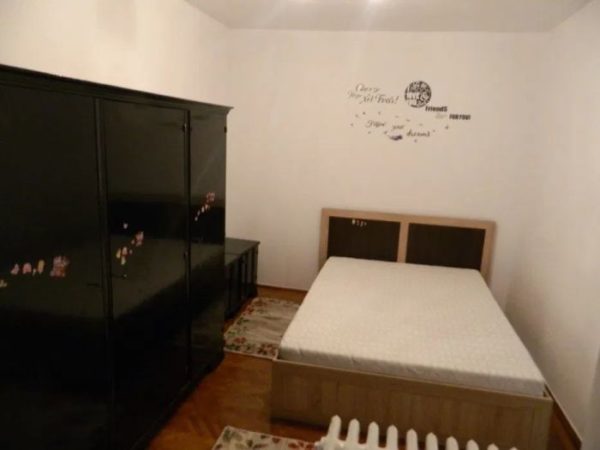 This apartment is also away from the city center, but at least prices haven't gone up in Timisoara as much as they did in Cluj Napoca. This apartment looks decent and costs 250 Euros per month.
Right now, in my opinion, Timisoara is the best of the larger cities in Romania to set up home base – at least if you want to be in a large city and still pay less than you would in the others.
Example of 1-bedroom apartment in Brasov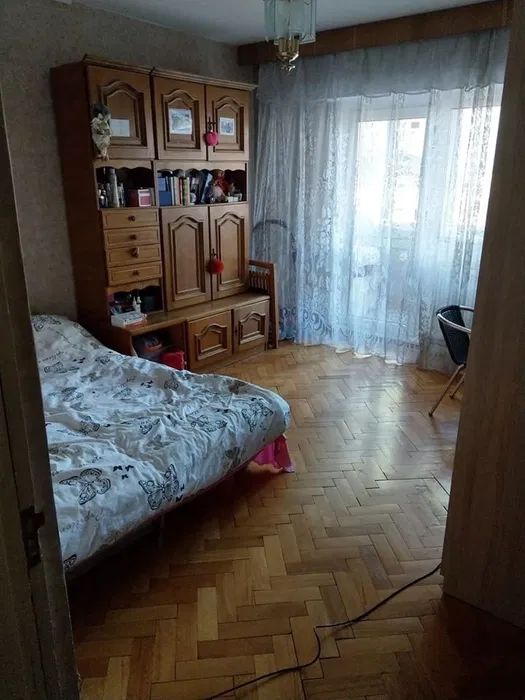 This isn't the most modern apartment you will find in the area, but at least it's advertised at being "close to the center". This could mean anything, actually – as there is no address shared, but for now we're taking the owner's word.
Renting this apartment is possible for 260 Euros per month, but everything about it seems to be outdated. But at least if you're on a tight budget, it has to work…
Original Article's Findings Below (from 2015 – with prices)
If you want to compare my findings above with the ones that I managed to find back in 2015, I have saved most of them below. I don't think prices as low a the ones I found then will ever be a thing in Romania, unfortunately.
We'll start with some examples of apartments for rent in Bucharest (and the prices):
Decent studio (not city center):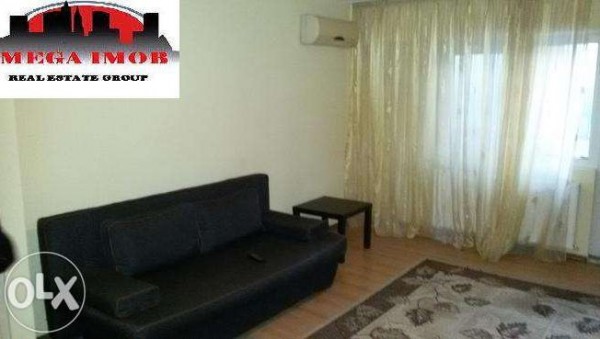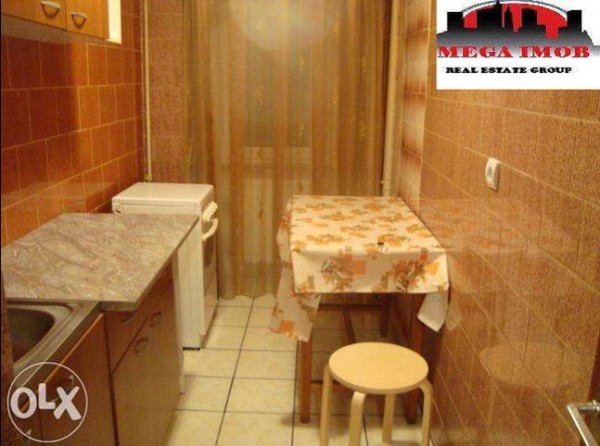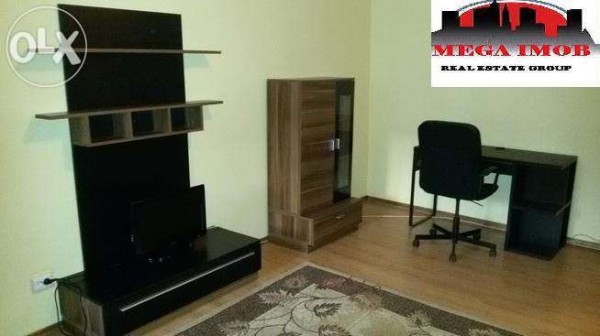 This small studio is decent if you don't have high standards and it actually comes with a pretty large room and small kitchen and bathroom. The price? An incredible 50 Euros per month (or $57).
Of course, utilities and other expenses are not included, but those are rarely included in rent prices anyway.
One bedroom (central location):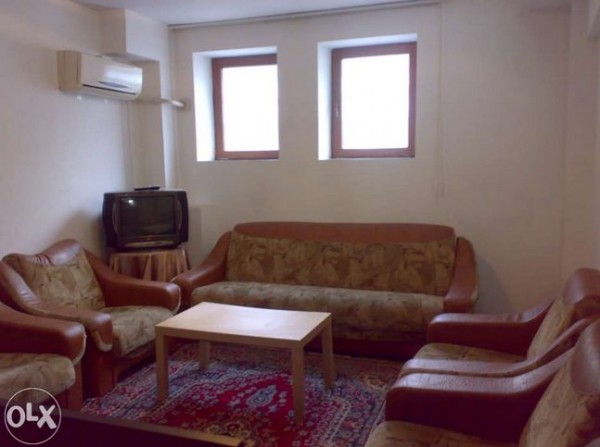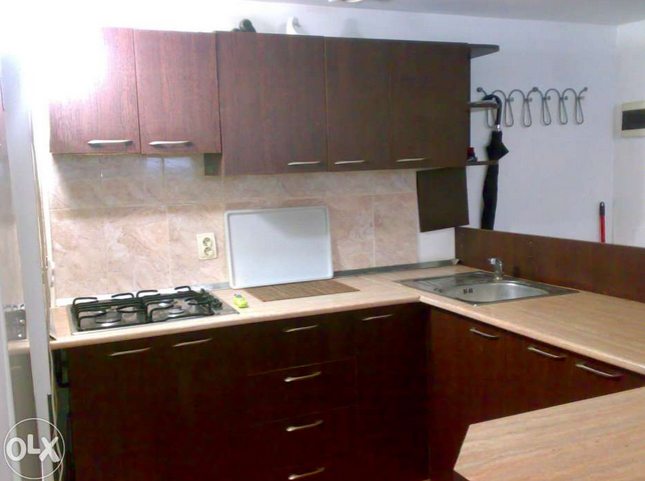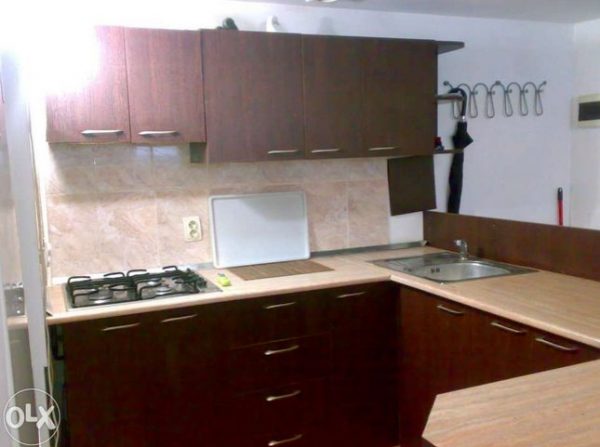 If you want more than a studio, you can find a one bedroom apartment in a central location for about 250 Euros. It could look something like the one in the images above, which has the bonus of the AC unit. You can really find some amazing deals in Bucharest!
And now, let's move on to different other cities with similar examples. We'll go for one bedroom apartments which are furnished, but they're not all in a central location:
Example of a cheap apartment for rent in Cluj Napoca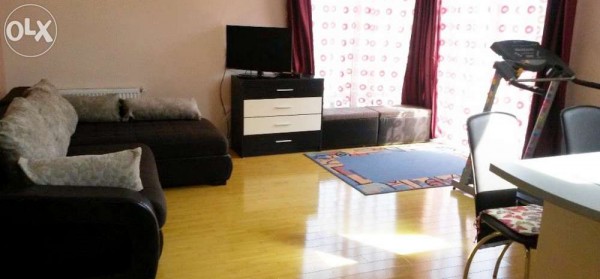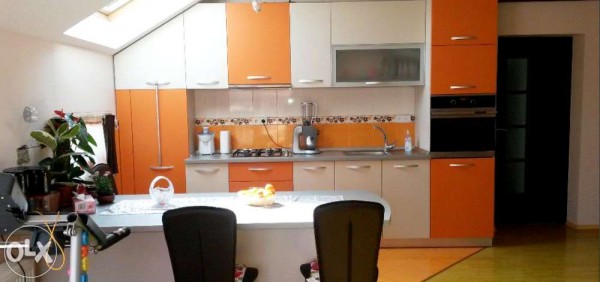 The apartment above is just 160 Euros per month ($180) and even though it's on the outskirts of the city, it's close to public transportation and looks really good. As a bonus, it has an open kitchen – something you rarely get in Romania.
As a second bonus, it comes with a treadmill too, so you can burn those calories you put on in the kitchen.
Example of a cheap apartment for rent in Timisoara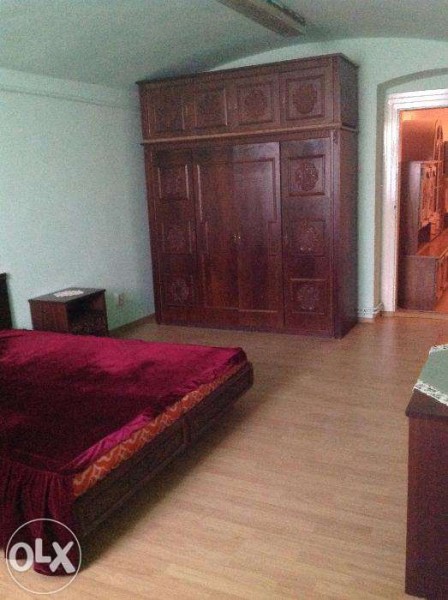 Found this one for just 150 Euros. Seems to have a really big room, event though I am not a fan of the furniture… Still, for that money, you can definitely buy some new furniture.
Example of a cheap apartment for rent in Constanta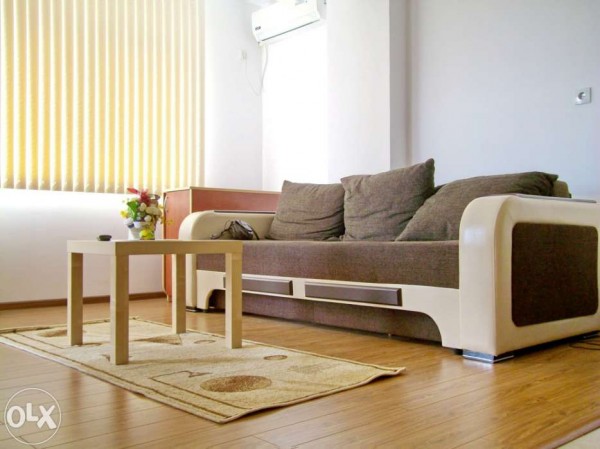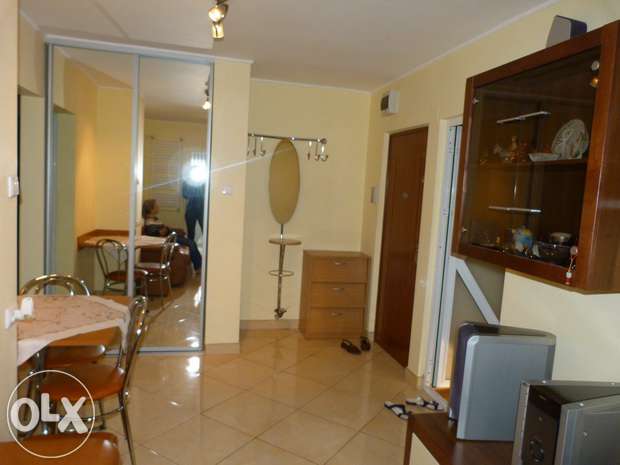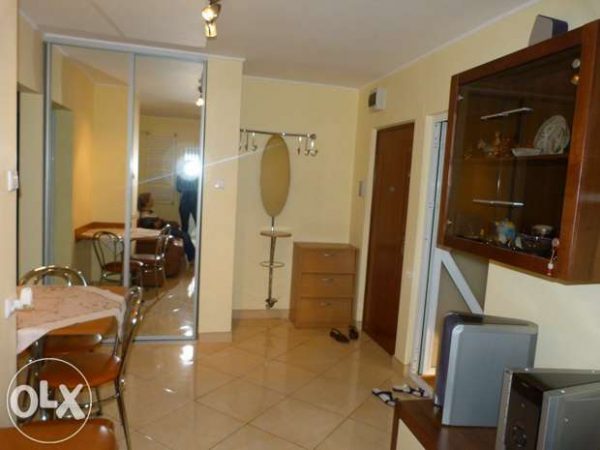 Found this one for an amazing 150 Euros per month. I don't think that there are many places in Europe where you can live by the sea and pay so little!
Example of a cheap apartment for rent in Drobeta Turnu Severin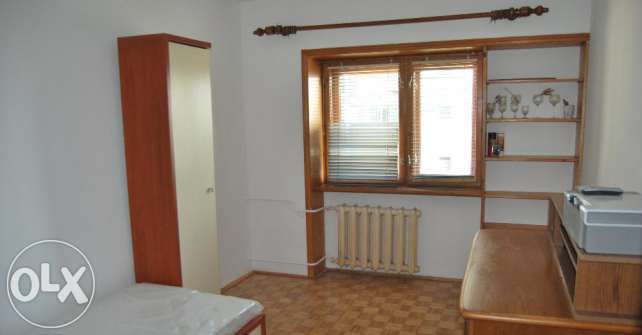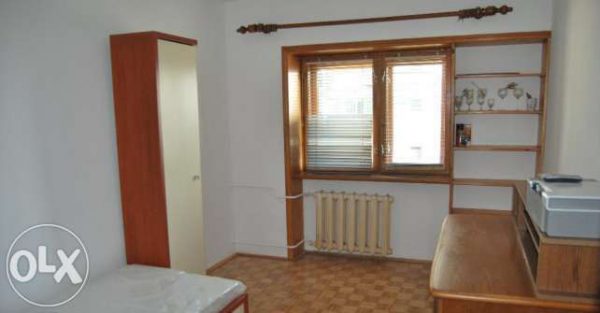 This is my home city and I KNOW you can find a good one bedroom apartment for 100 Euros per month. The one above, is just 60 bucks per month and you shouldn't worry about cocktail glasses, if you need them, it seems…
Conclusion
As I kept saying, prices in Romania keep going up. However, even though you can no longer find the bargains that you could back in the days, it's still possible to find a studio for rent for under 200 Euros per month – and 1 bedroom apartments for around 250 Euros, as you saw above.
You won't be living in style and you won't be in a centrally located area, but at least you know that you can still find housing for such low prices. Also, smaller cities offer better deals – so if you're considering retiring here, for example and you want to keep costs as low as possible, why not choose one of these beautiful small cities instead?