Romania is a cheap country… but how cheap is it? Could a family live on $1,500 per month in Romania?
I wrote this article initially back in 2013, when our budget for August was $1,567. Our son had just been born (at a private hospital – read here about it), so we were expecting costs to be a bit higher than usually, but I was honestly worried (just a bit, it's true) that the $1,500 we had for the month would not be enough.
Fortunately, I had nothing to worry back then and even with a newborn, our expenses ended up under $1,500. At that time, we were in Bucharest which is the most expensive city in the country and also had a lot of post-natal controls that my wife and son had to go to. And yet, it all ended up costing us just under $1,500.
But what about today, when the cost of living is going up? Can a family still make ends meet – or even live a good life on "just" $1,500 per month?
The short answer would be yes, it is completely doable. In my opinion, $1,500 (or, even better, 1,500 Euros) would be enough for a family of three to live a modest, but decent life in most European countries. But with Romania remaining one of the cheapest in the EU, your dollars (or Euros) will take you farther.
Based on my personal experience, since 2013 when I first started tracking our monthly expenses, we have very rarely spent more than $1,500 per month – even though we're getting closer and closer to that amount these days. We did have some major purchases (like furniture or even a new car) that I did not include in these averages, but usually we're spending about $1,300 per month and living a pretty good life, I would say.
However, the amount of money that we spend does not include rent or mortgage (we paid for our apartment back in 2014), but at the same time we spend a lot on food, mainly because we prefer to eat as much organic food as possible – and that is usually extremely expensive, even by Romanian standards.
However, rental prices here are still low, and you can still find a decent place (1 bedroom) with around 300 Euros per month in most cities.
What kind of lifestyle to realistically expect on $1,500 / month in Romania?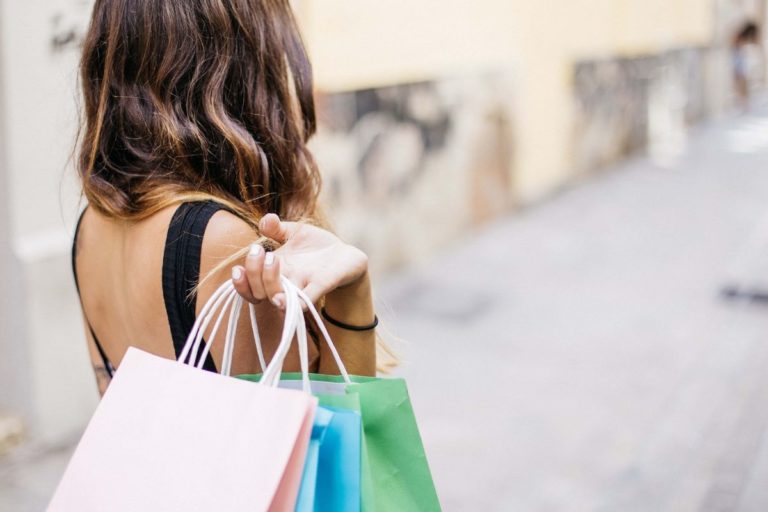 Living on $1,500 per month can be completely doable in a country and very difficult to pull off in another. Romania is one of the cheapest countries in Eastern Europe, with the average salary being somewhere around $800 per month at the moment of writing. This means that your average family should do with around $1,600.
But the truth is that most people in Romania live on a much lower budget. Back in 2013, for example, the average salary was just $450 – and it didn't grow as fast for everybody. In other words, most Romanians would consider you rich if you had a family budget of $1,500.
At the same time, foreigners coming to live in Romania will have expenses that locals will most likely not have. For starters, they will have to pay rent (or a monthly mortgage), which could eat up a huge chunk of that money.
If you're thinking about a private school or private kindergarten, you'll have to spend at least some $100 per month per child, but usually it's around $300 a month.
And then you will most likely need health insurance (especially if you're not from the EU). That won't be expensive, but it would be around $100 more per month. So these costs do add up – you won't necessarily have them all, but you always have to consider these "hidden" costs.
This means that, for a family, a $1,500 budget will be stretched to the maximum in Romania if rent, health insurance and school have to be paid from the pocket also. But, even though you won't live like royalty, I still think it would be doable, especially in a smaller city.
If you agree to live a modest life – not a lot of eating out, not a lot of fancy clothes and expensive entertainment – most of your other costs would be food and misc expenses. If you cook at home a lot, you will eat great for $500 per month, maybe even less, for example.
But you can't expect to live the big player life on a budget of $1,500 in Romania. Not anymore. Back in 2013 when I first wrote this article, it was more than doable, but things have changed a lot in these past several years and it will be a real challenge to make it work on such a budget.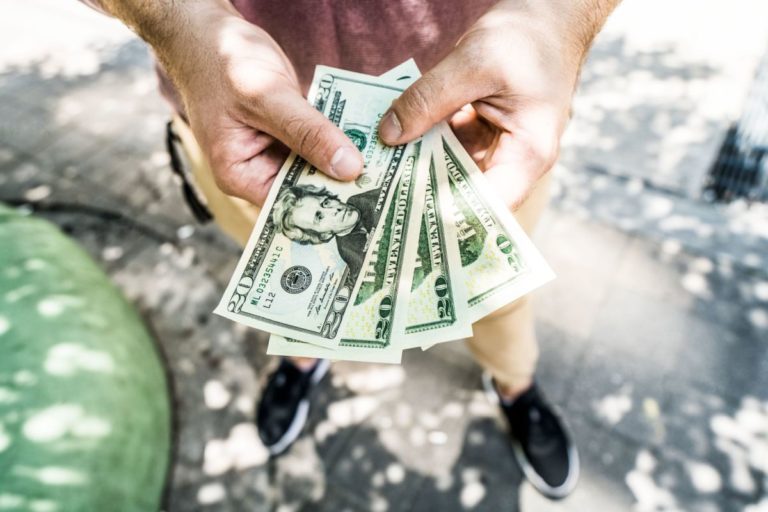 But it's still doable, although I personally recommend a minimum budget of $1,000 per month, per adult (so $2,000 per month). This budget would give you much better options to actually enjoy the country, to eat out, to have some entertainment that's more than watching Netflix at home, maybe even travel a bit around the country.
One's lifestyle back home matters a lot too. If you want a huge house, if you want to eat out mostly and you want top private education for your kid, then not even $2,000 per month won't make it.
But, in conclusion, I would say that a budget of 1,500 dollars in Romania, for a family of three is doable (but very challenging), while $2,000 per month give you a bit more room to play. (I am assuming here that you will have to pay rent – if no rent, then the amount in this article's title should be enough for most).
Unfortunately, like most countries over the world and especially in Europe or, better said, in the European Union, Romania is becoming more and more expensive each year. There's still the advantage of the country using its old currency – the Romanian leu – which bleeds out constantly, making Euros and US Dollars a stronger currency that would take you farther.
But if things keep on going like this, I think that by 2025, foreigners would have a really tough time living on $1,500 per month in Romania.
What do you say though? If you were to only have $1,500 per month as a family, would it be enough to live a decent life? Or you'd like to play it safe and budget a bit more, like I strongly recommend you to?