Yup, this is my question today, after summing up our income for the month of July (money that we'll actually get at the end of August, so that's when the "fun" begins).
A total revenue of just $1,567 to be precise which should HAS to be enough for a family of two with a newborn to live on. And if you think that newborns are cute and they don't cost much… well, you're wrong!
But can we make it? Is it possible for a family to live on $1,500 per month and still have a decent life? Only time will tell… but until then I have a few thoughts of my own.
So, after recently selling a website that was my family's main source of income, my earnings have dropped drastically (which was totally expected, by the way). Wifey has just given birth to our child and 60 days have to pass until she starts receiving benefits, so we're on a single person's wage (plus a small bonus from some side hustles that I made my wife start a few months before getting pregnant).
But… can we realistically make it on $1,500 per month?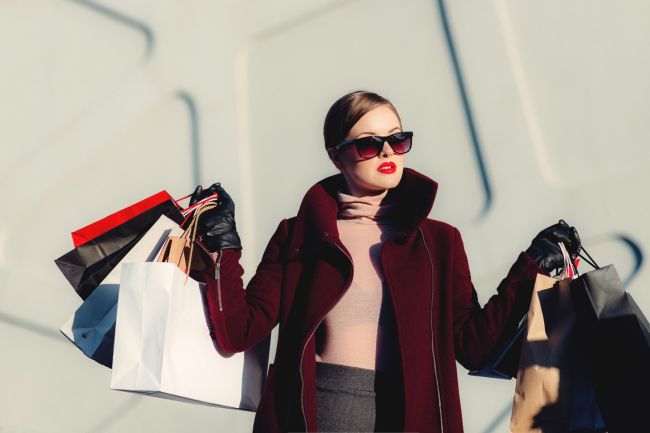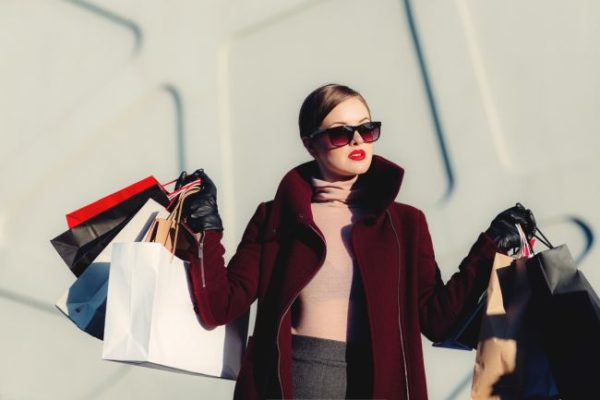 Honestly, before answering this question, I must say that I really hope that revenue will start to go up once I build other online businesses to replace the mammoth site I sold. But until then, we\ll have a while to do it on around $1,500…
Fortunately, in our case, living in Romania is CHEAP. For example, in May, when we went $300 over budget, we spent close to $1,400. That's encouraging, even though we now have a little guy to care for and based on our initial estimates, we would be spending about $150 more per month with him. So… that would mean that we would actually end up saving $17, yay!
So I am sure that our family will be able to live on $1,500 for at least a few months, but that is mostly because we have no debts to pay and we are living in Romania, a cheap country. And, to be honest, I hope that we'll actually be able to do it for years to come.
[2019 UPDATE] It seems I was right! It's 2019 now and ever since writing this article back in 2013, we always managed to keep our spending under $1,500 per month!
This is when other things come into play. Living on $1,500 per month can be completely doable in a country and very difficult to pull off in another. Romania is one of the cheapest countries in Eastern Europe where the average salary is around $450… while things are completely different in other countries where the cost of living itself is a lot higher.
But this is the beauty of today's world: if you can barely make ends meet where you live, there's most likely a much cheaper country somewhere on this planet where your money would mean a lot more. This is easily achievable if you are retired and have a steady income or if you can work remotely.
I have met people who were kind of struggling in a more expensive country, then moved to Romania and they now live a decent life.
All without extra stress in their lives and without working to increase their revenue: they simply chose to go somewhere where their money simply meant more because of the low cost of living. It takes some courage, but it's better than struggling no matter how hard you try.
What do you say though? If you were to only have $1,500 per month as a family, would it be enough to live a decent life?
[Image credit: Phoney Nickle]