In today's article, we're going to talk about the tipping etiquette in Romania. You learn where or who you are expected to tip, how much to tip, plus various other things that will help you during your stay here.
During my travels, I realized that each country has its own tipping etiquette and applying what works in your country might not be a good idea in a different one.
Without knowing exactly how much is considered enough, you can end up tipping less or much more than what you're expected.
While the latter won't upset those you tip, if you really want to say "Thank you" to somebody for their service, you should know how much to tip.
But enough with the intros! Let's start answering your questions – and we'll start with the most important one.
How much should you tip in Romania?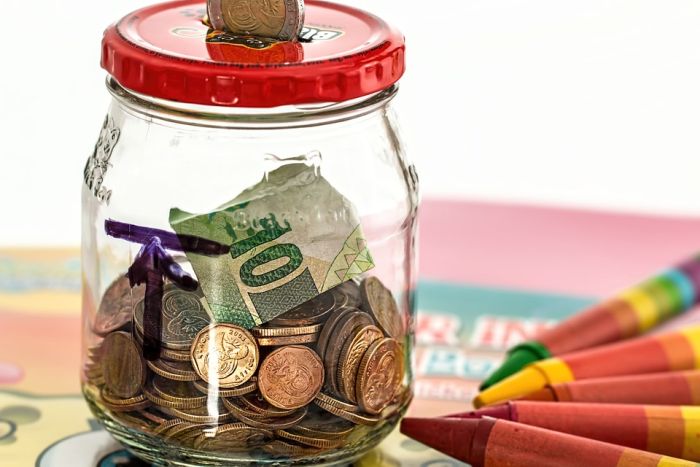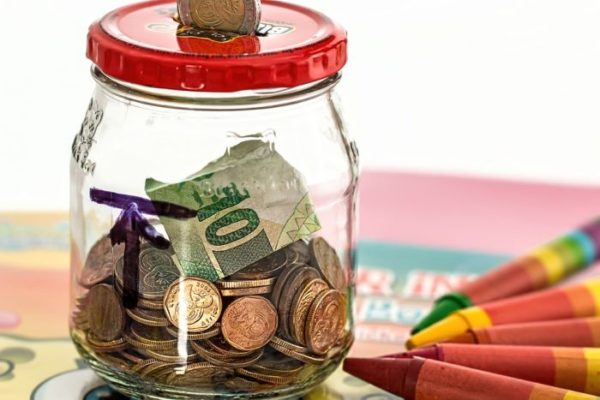 A good tip in Romania is considered to be 10% of the bill. You can round it a bit too.
If you are really happy with the service, you can tip up to 15%, which will be even more appreciated, but it's not common.
Probably every local living in Romania will have their own strategy when it comes to tipping and how much to tip, so we can say that the "correct" amount is something that you feel – not exact numbers, as strange as it might sound.
It also depends greatly on where you are and what type of service you are tipping for.
While tipping in restaurants and bars is basically mandatory, you're not expected to tip in the local supermarket or when buying clothes, for example.
When it comes to restaurants and pubs, we could say that most people stick by the 10% rule. This means that you should tip an amount equal to 10% of your bill. This will be considered enough in all places and nobody will feel offended.
Remember that most people working in restaurants work on minimum wage (which is very low in Romania) and they're basically expecting tips as part of their income. So any amount you leave as a tip will be greatly appreciated.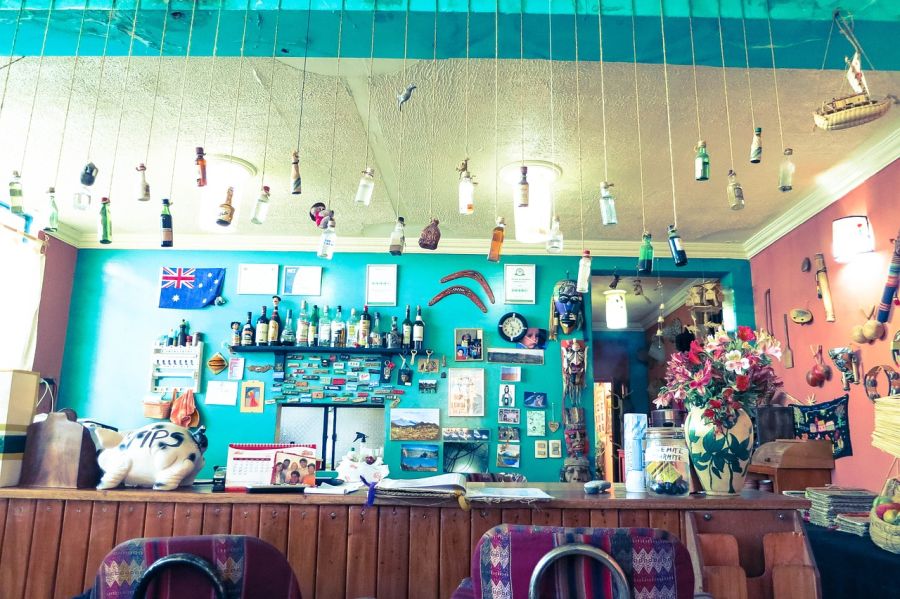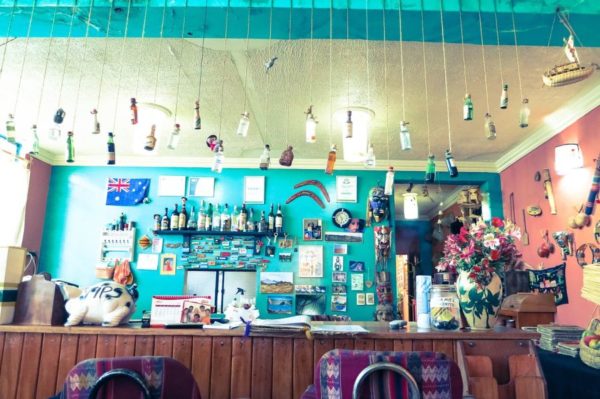 But there are other services that you are expected to tip for – or at least it is appreciated and many people do.
Whenever I get stuff delivered at home, for example, I tip the driver around 5 lei (which is around 1 Euro), no matter how much I pay for the things being delivered.
The amount might seem small to foreigners, but extremely generous tips are not very common here. Many Romanians won't tip at all or tip very low amounts outside of restaurants and pubs (and some don't tip here either).
Do you tip tour guides in Romania?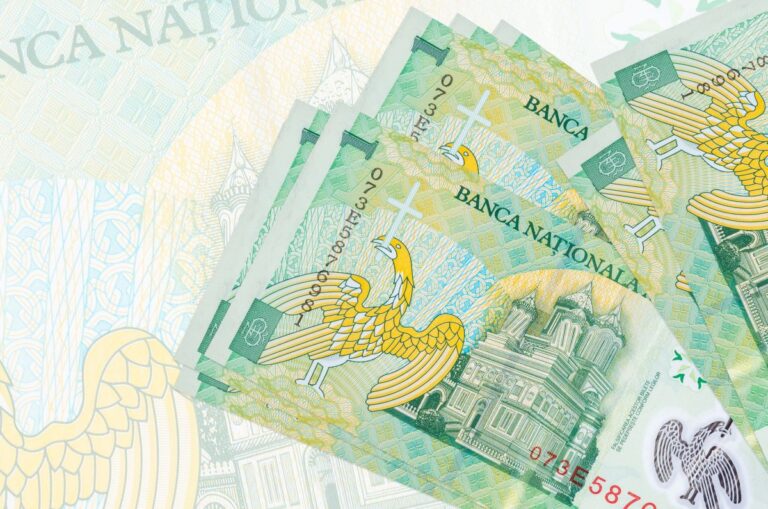 Yes, you're usually expected to tip tour guides in Romania, and the base rate of 10% applies here as well.
If it's a free tour, consider tipping 50 lei (10 Euros) or at least 30 lei if it's a shorter tour or the guide doesn't do a great job.
Have in mind that if your guide involves a vehicle (with one or two drivers), then the guide will always split the tip with the drivers.
In this case, you can increase the tip to 15% of the total cost of the tour, if you can afford it.
Should You Tip for Takeout?
You are not necessarily expected to tip for takeout in Romania, but it will be appreciated if you leave a tip.
If the food is delivered to you, then you are expected to leave a small tip (around 5 lei) to the delivery person.
However, even when ordering takeout, you should know that there are still people involved in the preparation of your food and most likely they receive a low wage. But they are also more prepared not to receive a tip when takeout is involved.
Is tipping in Romania required?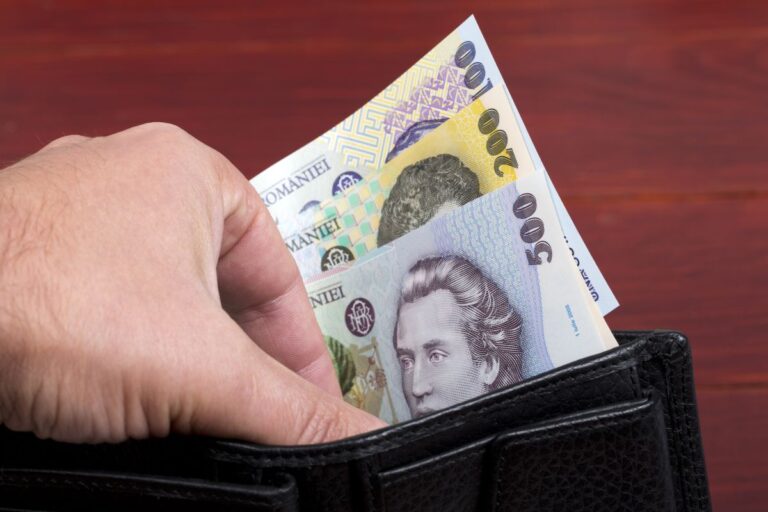 At restaurants, pubs and bars, tipping is normally expected throughout Romania, with 10% of the bill being considered enough.
Service (aka "the tip") is usually not included in bills – but do double check to make sure as I've seen it included lately in the more touristy areas.
Since the beginning of 2023, restaurants in Romania are forced by law to include a tipping area on the bill that the customer can fill up. In reality, most places don't do this yet and they will bring you the bill without asking how much you'd like to tip.
However, you are still expected to leave a tip, no matter which way the go. They probably don't want to include the tip on the bill because then they would have to pay tax on it.
But things will change and I think in a few years, most places will have this dedicated tipping area on the bill itself.
As I said before, since salaries are so low in Romania and the prices are going up, it is customary to leave a tip even if the service was not great.
One thing is certain: no matter what type of service you're paying for, the person receiving the tip won't be offended.
Therefore, you are generally expected to tip when paying for your bills in a restaurant, bar or pub, but also when paying for a taxi ride or for your tour guide, and even in grocery stores or supermarkets (if paying by cash, the coins are usually left behind)
The latter are not really seen as actual tips, as people usually don't take the coins when they receive their change (because, yes, many Romanians still use cash and haven't switched to using Euros yet).
If it's a bunch of 10 bani coins or lower, almost nobody will take them because of their low value. The 50 bani coins will usually be picked from the bunch of coins received as change and all the lower ones will be left behind.
The good side here is that if you go to a farmer's market, for example, they will always round down the amount you have to pay.
So even if something costs 5 lei and 40 bani, they will only ask for 5 lei from you. In this case, you are not expected to tip or pay more. Although I am sure nobody would mind if you actually do.
So to sum it up, most people are going to expect you to leave them some sort of a tip, no matter if we're talking about the change in a supermarket or an actual tip offered at a restaurant or to the guy that delivers your pizza.
There are some places where you can see big signs reading "tipping is not expected in this locale" (in Romanian: In acest loc nu se accepta baccsisuri). If it's a restaurant, nobody will be upset if you do leave a tip.
The sign is most likely just a formality to keep up with the new tipping law I was talking about earlier.
How to tip when paying with a credit or debit card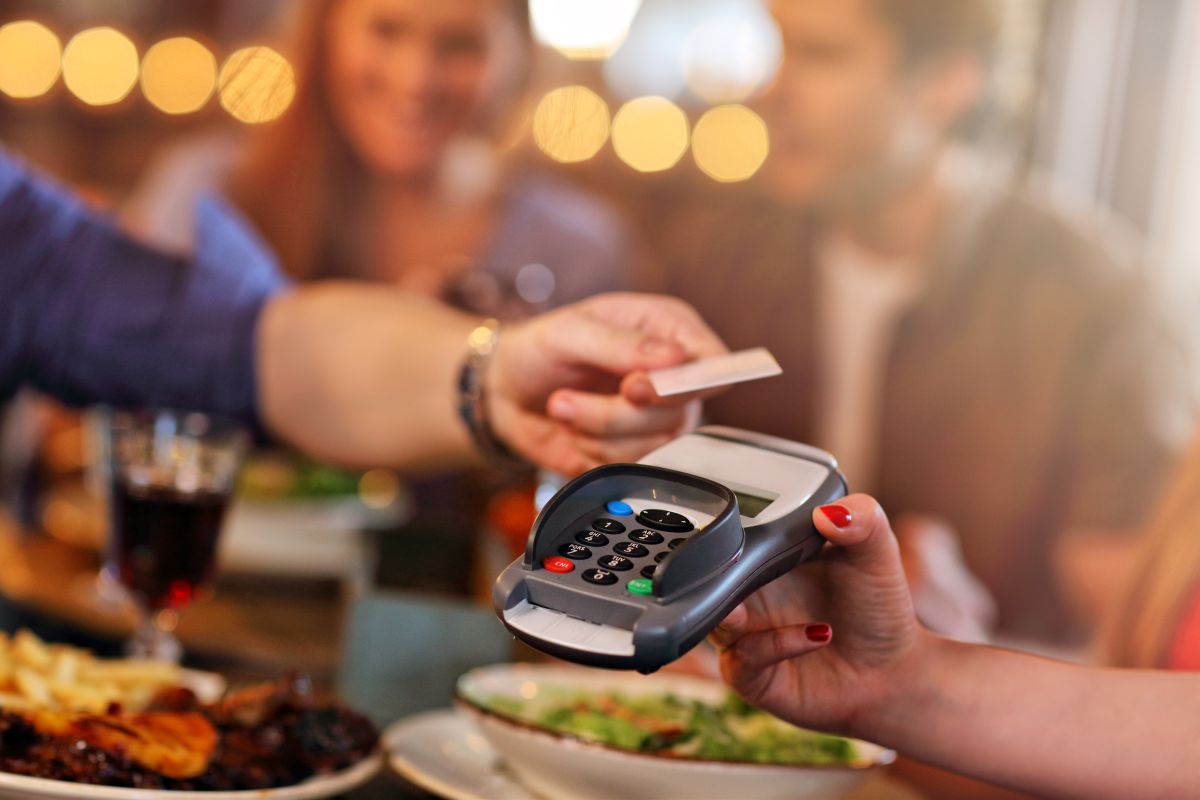 Although cash is still king in Romania, in most places in the country (maybe except for villages and very small towns) you can pay using your card. This is getting more and more popular, too.
But tipping when paying with a credit card is still pretty much difficult. Even though there's a recent law that forces restaurants (maybe other businesses) to have a dedicated "tips" area on the bill, most still don't use it.
I did check various bills and that area exists on most of them, but in 90% of the places the waiters simply ignore it.
This means that you will either have to ask them to include the tip on the bill (which is mind boggling to me) or to have some cash around in order to leave the amount on the table after paying.
So, when in Romania, make sure to always have some Lei with you – not only for tipping purposes, but also to pay in the places that still won't accept payments by card!
If unsure, do ask if service is included in the price. In some areas – especially the more touristy places out there – the service fee might be already included, no matter if you pay by card or not.
When this is included, there is always a note about it, but usually just in Romanian language, so that foreign tourists can easily double tip.
Final words
All in all, we can say that when it comes to tipping in Romania, the 10% rule applies in most cases. You simply can't go wrong with it, no matter what you pay for.
Any amount is welcome though, so even if you only tip 1-2 lei or round up the bill or anything, it will be appreciated. And no, nobody will complain if you do tip over the expected 10% amount.
If you still have questions about tipping in Romania, don't hesitate to leave them below and I will answer as soon as possible.