In today's article, we're going to talk about the tipping etiquette in Romania. I decided to write this after returning from my month-long stay in Valencia and realizing that, whenever you're in a new country or city, you always have this problem bugging you: should I tip? If so, how much should I tip?
I realized that applying the tipping etiquette from your own country might not be the best option as you could end up spending too much or too little. While the latter won't really affect you that much, if you really want to say "Thank you" to somebody for their service, it should still matter.
Things are even more difficult when a different currency is involved – and Romania still hasn't switched to using Euros. I have my personal experiences to back up my words that tipping is even more difficult in a different currency.
For example, this one time that I was in Serbia, I tipped 50 Dinars to our waiter. He served 4 of us, the food was great and plenty, but I simply didn't realize how much those 50 Dinars mean at the time. It was something like 50 cents. Which was definitely not enough.
On the other hand, back in Valencia, I was about to just leave the change as a tip for a 13 Euro lunch. The change being 7 Euros. Not a lot if those were Romanian Lei, but definitely a lot in Euros.
So yes, I understand that it might be difficult to know how much to tip in Romania, especially since it's a different currency and you might not always have the exchange rates into your currency readily available in your mind. But hopefully this article will help.
Do you have to tip in Romania?
Because this is a country where salaries are still low, despite going up a lot lately, tipping is widespread and probably everybody will expect you to tip them. Or at least they wouldn't mind if you did, no matter where they work.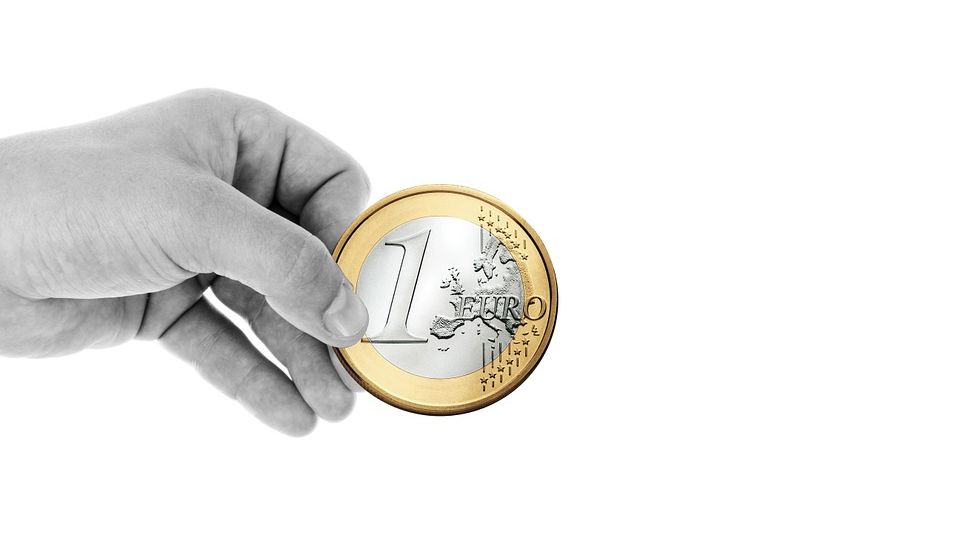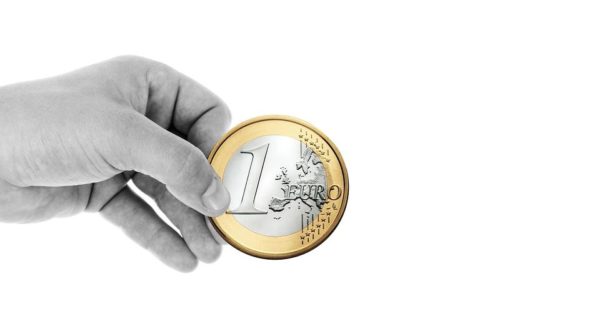 Therefore, you are generally expected to tip when paying for your bills in a restaurant, bar or pub, but also when paying for a taxi ride or a service, and even in grocery stores or supermarkets.
The latter are not really seen as actual tips, as people usually don't take the coins when they receive their change (because, yes, many Romanians still use cash).
If it's a bunch of 10 bani coins or lower, almost nobody will take them because of their low value. The 50 bani coins will usually be picked from the bunch of coins received as change and all the lower ones will be left behind.
The good side here is that if you go to a farmer's market, for example, they will always round down the amount you have to pay. So even if something costs 5 lei and 40 bani, they will only ask for 5 lei from you. In this case, you are not expected to tip or pay more. Although I am sure nobody would mind if you actually do.
So to sum it up, most people are going to expect you to leave them some sort of a tip, no matter if we're talking about the change in a supermarket or an actual tip offered at a restaurant or to the guy that delivers your pizza.
In conclusion: yes, you are usually expected to tip in Romania.
How much should you tip in Romania?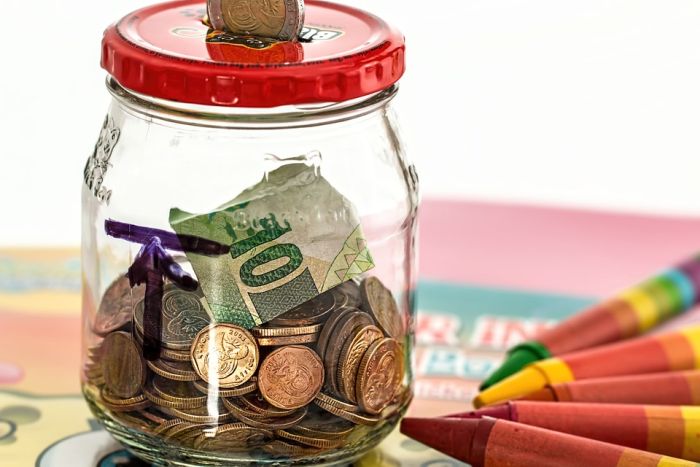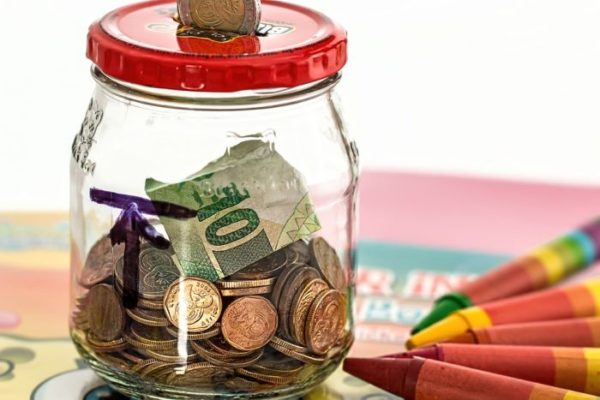 Things get a bit more complicated here, as the simple rule of thumb of tipping 5 percent, 10 percent or 15 percent of the bill doesn't really apply in most cases.
Every other person living in Romania will have their own strategy when it comes to tipping and how much to tip, so we can say that the "appropriate" amount is something that you feel – not exact science. Strange, I know.
When it comes to restaurants and pubs, we could say that most people stick by the 10% rule. This means that you should tip an amount equal to 10% of your bill. However, the higher the bill, the lower the amount you can tip without looking like Scrooge.
For example, if your bill is 50 lei, 5 lei is just fine. The same amount is usually tipped if your bill is 45 lei.
But if your bill is around 100 lei (which would be the case in most restaurants if you have lunch for two), 10 lei is considered OK. This goes for a 90 lei bill or a 130 lei one.
Finally, if the restaurant bill is 500 lei or a higher amount, in most places you wouldn't be expected to tip 50 lei. In these cases, anything between 10 to 20 lei would be considered satisfactory.
In other words, it would be safe to take the 10% rule as a safe bet, but know that the higher the bill you have to pay, the lower the percentage can be.
Even when we go out in larger groups and the bill is really high after a night of partying, I don't think that the accumulated tip would ever be above 50 lei. So don't go above that amount in most cases unless, for some reason, you really want to make an impression or you were very pleased with the quality of the service.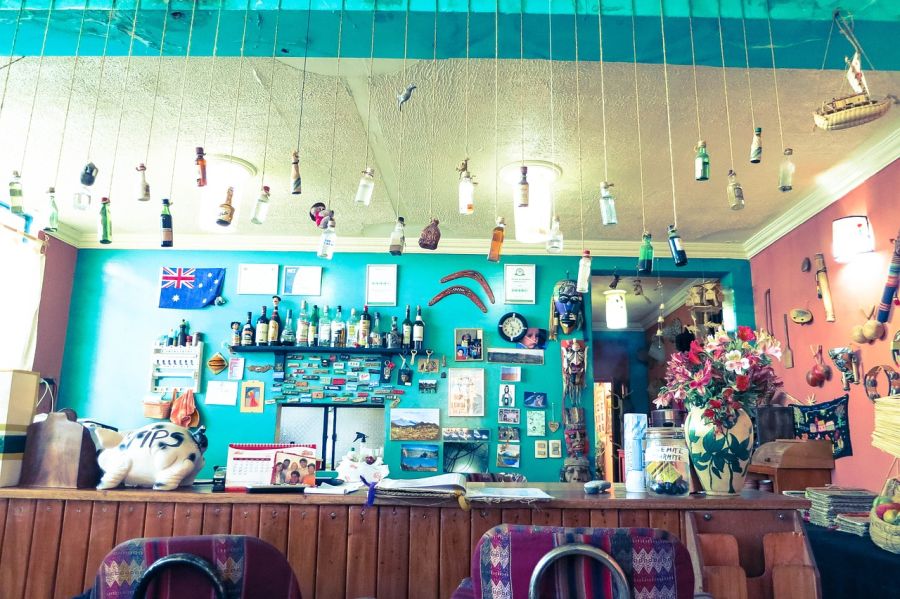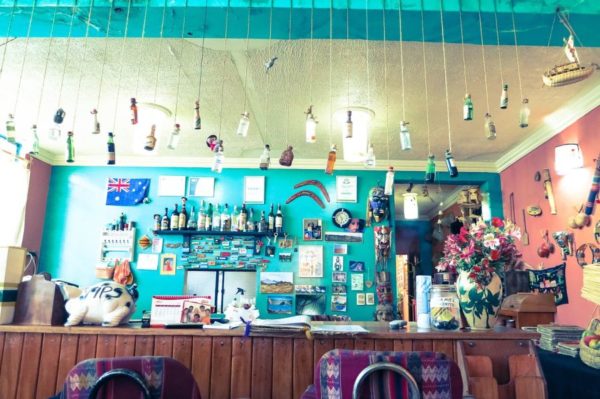 In other cases, things are a bit more complicated and they depend on the situation. Whenever I get stuff delivered at home, I tip between just 2 lei and 5 lei, depending on what I have available, my mood and how the delivery person behaves. In all other cases that I can think of, I would probably tip a maximum of 5 lei as well.
The amount might seem small (5 lei is almost 1 Euro), but extremely generous tips are not really common here. Many Romanians won't tip at all or tip very low amounts. Of course, nobody would be upset or offended if they received a huge tip but it is usually not done.
And to set one thing clear about not picking up the coins when receiving your change in stores: it's not a must not to get them and nobody would consider you a freak if you took all the money back.
Many people do it, many people don't. Some do it selectively (such as myself, for example) and sometimes it's based on mood alone. But in this particular case, nobody really expects you to do it, although many people still do mainly because the coins on their own are basically worthless and there isn't anything you can buy for 10 bani or even 50 bani.
I know that one month, a few years ago, I ran an experiment and collected all the coins I received as change in stores. At the end of the month, I had close to 30 lei in the jar. While for many this is not a huge amount (it is under 6 Euros), it was still interesting to know the numbers.
How to tip when paying with a credit or debit card
Although cash is still king in Romania, in most places in the country (maybe except for villages and very small towns) you can pay using a card. Unlike other countries, though, in Romania there's no additional "tip" option on the bill, so if you want to leave a tip, you will actually have to put a bill on the side.
Do ask if service is included in the price. In some areas – especially the more touristy places out there – the service fee will be already included if you pay by card (and sometimes even if you don't). In most cases it won't, but it doesn't hurt to ask just to be sure.
But all in all, you shouldn't really worry too much about this. If you don't tip at all, people won't start throwing stones at you or calling you out for not leaving a tip. And if you do tip, any amount is appreciated because in Romania people say that even a little bit is better than nothing!