Romania is always presented and considered by most people who have heard about it as one of the cheapest countries in Europe, especially the European Union.
With a general cost of living way below the EU's average, and also being one of the poorest countries in the European Union – at least when it comes to the average wages, Romania is a country of extremes, I would say.
But is Romania really one of the cheapest countries in Europe? Yes, it is really cheap to live here overall, but there are also categories where prices are similar or even higher than those in the Western countries. Mind blowing, to say the least.
So, let's get into the data, the numbers, and the opinions!
Is Romania Cheap to Live in of Expensive?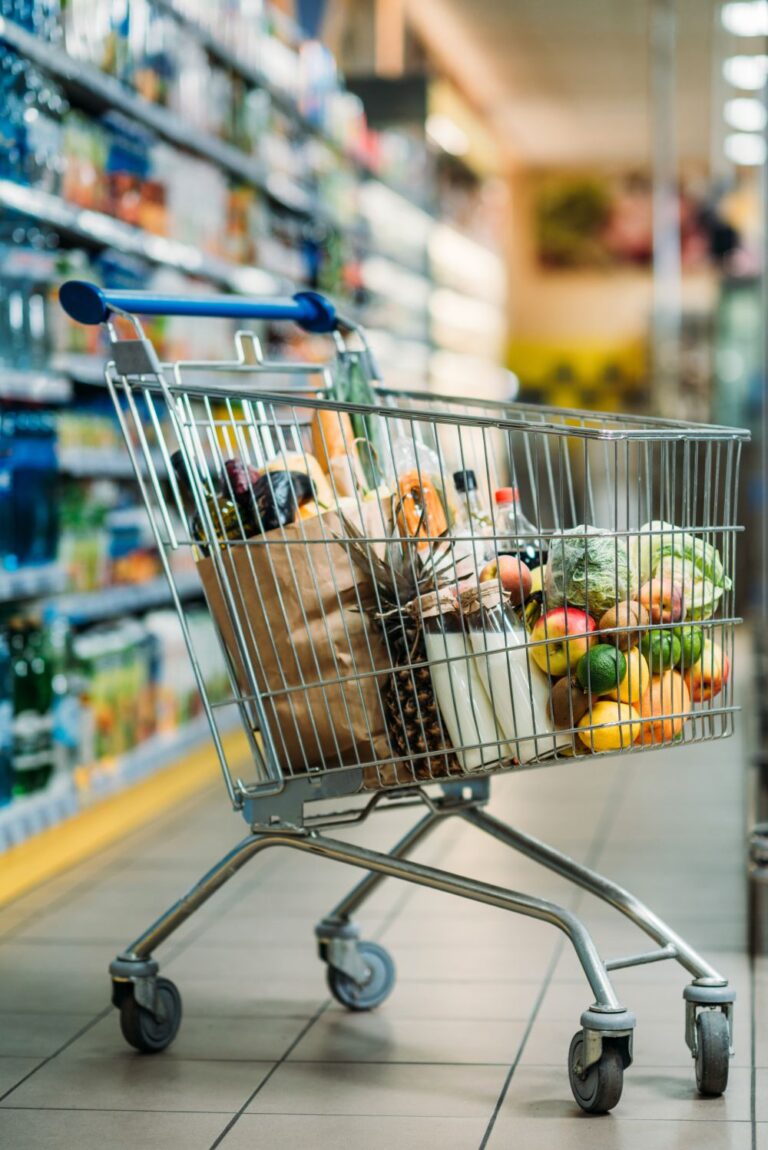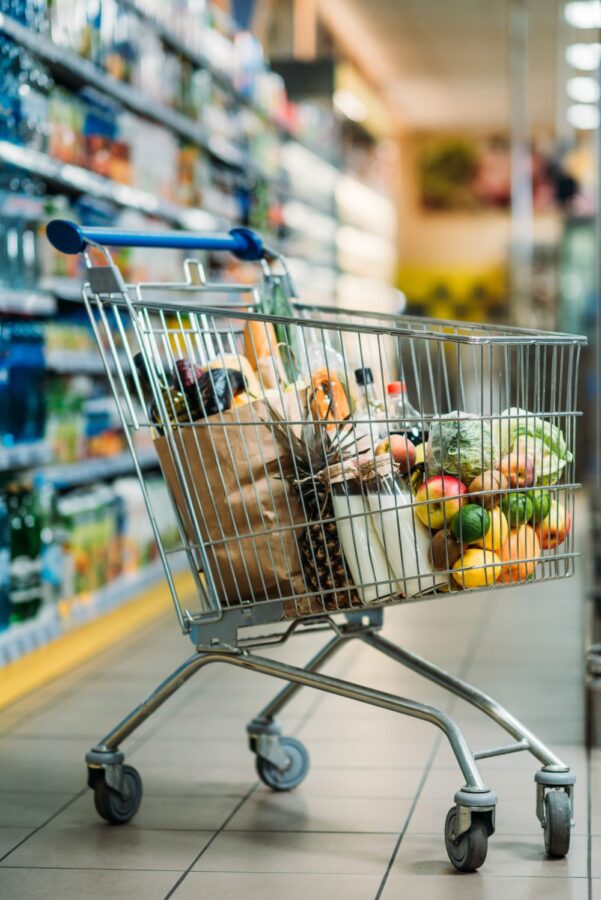 In a previous article here on Romania Experience, I have shared with you our average monthly expenses and the numbers are indeed pretty low by Western or US standards at under 1,300 Euros per month for a family of three.
(Update: These have grown, though to around €1,800 / month. Read my updated article to see how inflation really affected us!)
But then Kemkem from Next Bite of Life made a comment on the article saying that our costs are similar to her family's monthly living costs in Spain…
She also lived in Malta for a year and had a cost of living article about that, coming up close to our monthly amount as well, and I have friends who said that they also spend a similar amount of money living in Portugal or Spain or Italy…
At first, I didn't really believe it was possible: after all, Romania is one of the cheapest countries in Europe and the salaries here are the second lowest in the European Union.
I was sure that all the other people didn't keep their notes right and they missed writing down many of the expenses, so their actual costs were a lot higher.
Or maybe we were doing something wrong as a family, spending recklessly on things we don't need and being overcharged everywhere. I knew this wasn't a case, since I consider myself pretty frugal, but you can never know…
Actually, you can, if you start to dig deeper and do some investigations on your own.
And that's exactly what I did, covering some of the largest expected expenses in one's monthly budget. I decided to find out how expensive (or cheap) Romania really is!
Comparing prices in Romania with those in other EU countries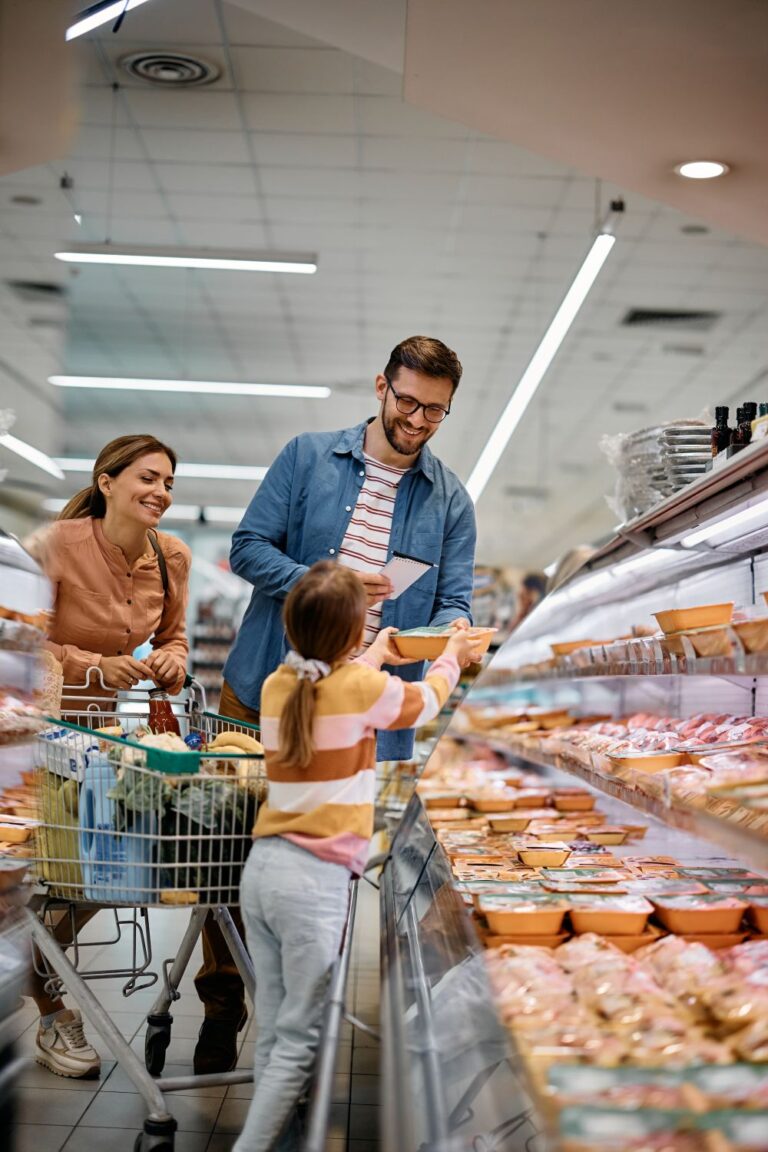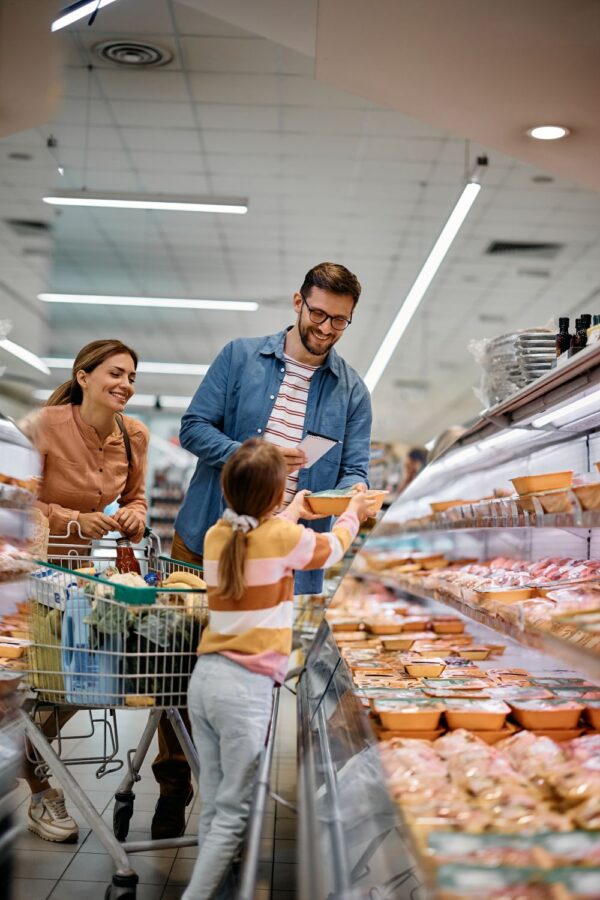 Since the food costs are usually the biggest for any family (after rent/mortgage), I have decided to check out two identical hypermakerts and compare prices.
I don't want to share their name (not sure if that could cause any problems here or not), so you'll have to trust me that the numbers are correct and we are indeed talking about the same chain.
So I went for Spain, a branch of the particular supermarket in Malaga, and then the same supermarket, but this time in Romania. I was shocked to see the results when comparing these prices!
Here are some direct price comparisons based on identical products. Where I wasn't able to find the same identical products, I always looked for the cheapest options available in both cases.
I am listing the prices below in Lei (the Romanian currency) with the price on the left being what's in Spain, and the one on the right being the amount you have to pay, today, for the same product in the same supermarket in Romania.
I've also calculated the differences to make everything easier to follow (Note: the numbers were valid a few years ago, but a quick search showed similar differences. I will update these prices as soon as possible):
Pork chops, boneless: 18.89 Leu/KG vs. 25.90 leu/kg (7.01 RON/kilo more in Romania or 1.56 Euros)
Regular pork meat: 17.54 leu/kg vs 23.35 lei/kg (5.81 lei/kg more in Romania, or 1.29 Euros)
Whole chicken: 9.80 lei/kg vs. 9.99 lei/kg (0.19 lei/kg more in Romania, or 0.04 Euro)
Extra Virgin Olive Oil: 14.62 lei/liter vs 24.99 lei/liter (10.37 lei/liter more in Romania, or 2.31 Euros)
Smoked salmon, 100 grams: 10.12 lei vs 12.50 lei (2.83 lei more in Romania, or 0.63 Euros)
Milk, 1 liter: 2.52 lei vs. 2.89 lei (0.37 more in Romania, or 0.08 Euros)
Bottled water, 5 liter: 2.25 lei vs 4.50 lei (double in Romania!)
And the examples can go on and on and on.
After checking out the prices and picking up my jaw from the floor, I did see that fortunately, not all these products are more expensive in Romania: most of the fresh products like fruits and vegetables (especially the locally grown ones) are cheaper or at least around the same, while bread is much cheaper also.
So not every single food item costs more in Romania, but I find it strange that many of these products – which are also basically locally grown and not imported – are more expensive.
This is definitely a Romanian paradox, one that I found to be true over and over again during my travels and research.
I have compared prices (on a much lower scale though) with supermarkets from Germany, too – which is considered a really expensive country to live in – and I was surprised to see many similar or even higher here in Romania.
Either way, one thing is clear: Romania is clearly not the cheapest country in Europe and despite the fact that we have our really cheap items, not all of them are so and you shouldn't consider, by default, that everything is less expensive (like I did).
And I really can't explain how come this is even possible: the average wage in Romania in 2023 is a mere 811 Euros, while in Spain we're talking about close to 2,000 Euros!
Is everything really more expensive in Romania?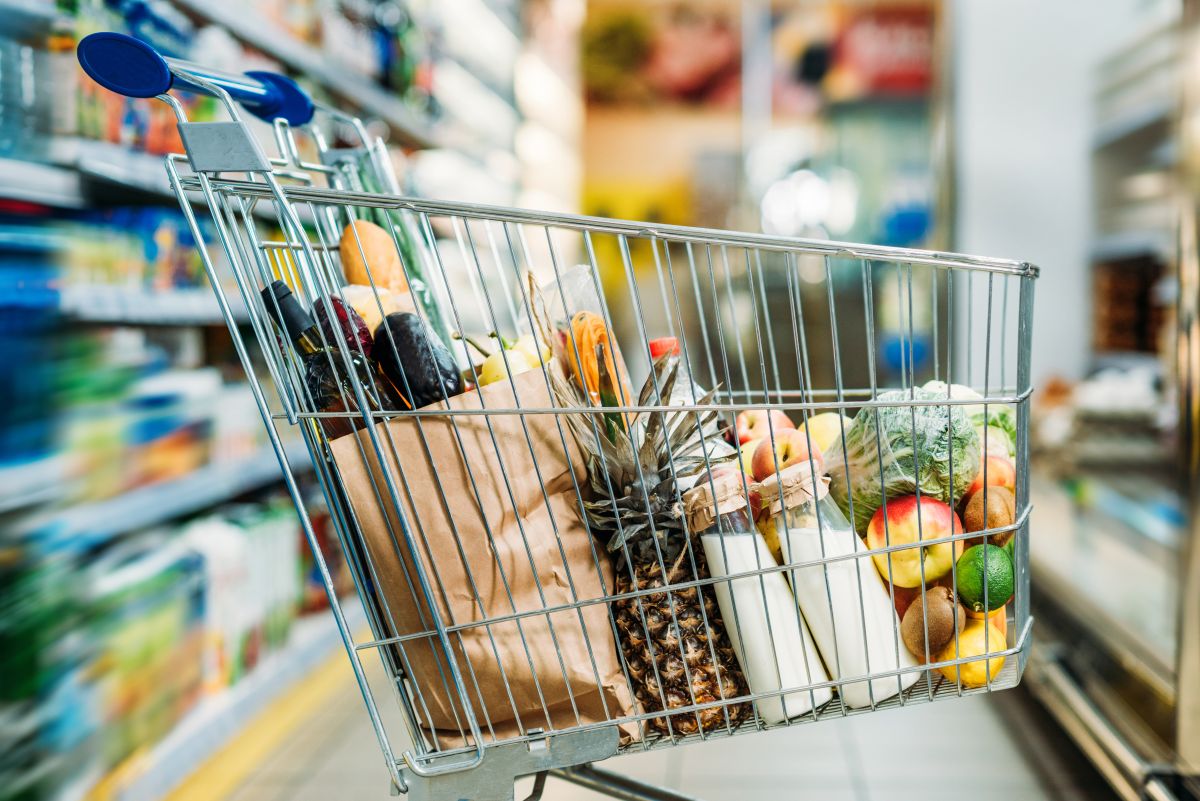 The prices I have found above are just part of the equation though and overall, the cost of living in Romania still remains lower than in most EU countries.
Although many Romanians prefer to cook at home, you might want to eat out a lot and in this case things change a bit.
For example, a Big Mac large menu in Romania is 30 lei (6 Euros) and in Spain you have to pay almost double.
One pizza is about 9 Euros in Spain, while in Romania you can find a good one for as low as 25 lei (5 Euros).
Finally, you can get a decent meal at a decent restaurant for around 40 lei (8 Euros), while in Spain you'd start from 10 Euros. And so on…
However, I still find it disturbing that there are still a lot of products that are cheaper in Spain than in Romania.
It really comes as a shocking surprise for me, and makes it a bit cleared why so many Romanians immigrate to Spain… or elsewhere.
Don't forget, though, that there are many other costs that you should consider, not just food. And it's those expenses – from monthly rent to transportation and everything else – that are generally lower here.
You can still find a good apartment for rent in Romania for as low as 300 Euros / month. You can buy a nice house in Romania for under 100,000 Euros, and so on.
In other words, when you draw the line at the end of the month, you will most likely still end up paying less than you would in other EU countries. But, as I said before, not everything is cheaper in Romania. On the contrary, as we've seen above.
Personal comparison of prices in Spain vs Romania
Back in May 2018, we spent an entire month in Valencia, Spain.
We did find out that indeed the supermarket prices remain similar to those in Romania, even though we didn't really compare apples to apples, since we bought everything from supermarkets that we don't have here in Romania.
Just as this article proved back when it was published, there are some products that cost more in Spain than they do over here, but overall I think that at the end of the month, the amounts you'd spend for buying food at home would be pretty much the same in both countries…
However, this doesn't make Spain cheaper than Romania, overall: rental prices are a lot higher than in Romania, public transportation is also way more expensive, while eating out costs more as well.
Most likely other things are more expensive as well (like, maybe, utilities and entertainment) so all in all Spain is not cheaper than Romania, but the actual monthly budget wouldn't be a lot more different in a country compared to the other.
Final words
While this might not come as a huge surprise to many, it really was a big one for me: I was 100% sure that everything's cheaper in Romania and that it wouldn't be possible to live somewhere else, in Western Europe, having a similar budget.
But now I am starting to believe that it's actually doable, especially if you have a bit more than the bare minimum…
What I mean is that you can still live on 1,000 Euros per month in Romania – and live a decent life for sure. It's more difficult to live a similarly decent life in Western Europe if you're on this budget.
But for 1,500 Euros per month, if you're thrifty and frugal, you will most likely make ends meet even in the countries that you might consider more expensive: Spain, Portugal, Greece, Croatia, Hungary or Italy…
What is your take on the matter, though? How cheap is Romania compared to other EU countries? Have you moved here for the lower prices or consider it too pricey? Curious to read your thoughts below.