There are plenty of reasons why you may be interested in which countries border Romania and in finding out more details about the culture, history or political system of Romania's Neighbors. So I have prepared a quick & short guide about Romania's neighbors.
Five countries border Romania: Ukraine to the north, Moldova to the northeast, Bulgaria to the south, Serbia to the southwest, and Hungary to the west. Additionally, the Black Sea borders Romania to the southeast.
You know what they say: "Look around at your five closest friends and that's who you are". Coincidence or not, there actually are exactly five neighbors surrounding Romania.
And it is for sure that the history and culture shared between all these countries have left their own prints upon the Romanian culture as well.
Consequently, once you get to know the countries that border Romania, you will also know and understand Romania better, maybe at a whole new level. So without further ado, let's get through a quick overview of Romania's neighbors!
1. Ukraine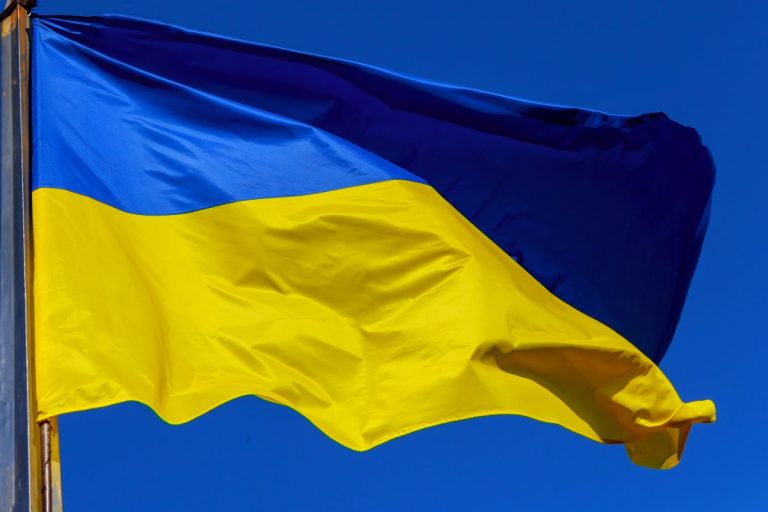 Let's start with the north. In the northern and northeastern parts of Romania, you will find Ukraine. It's a country with a population of approx. 44.39 million and with the capital at Kyiv (Kiev). Ukraine is the second largest country in Europe after Russia (including Crimea).
Moreover, Ukraine is an independent state with a predominant Slavic culture, declared to be a neutral country. Although it's not a member of the European Union, Ukraine has several military partnerships and agreements with NATO and Russia.
Despite the fact that it's one of the poorest countries in Europe, severely corrupted and with a high poverty rate, Ukraine has plenty of fertile lands. As a result, it is one of the largest grain exporters worldwide.
There are multiple entry points from Romania to Ukraine, but if you travel by car, you have two options: Halmeu – Diakove and Siret – Porubne.
2. The Republic of Moldova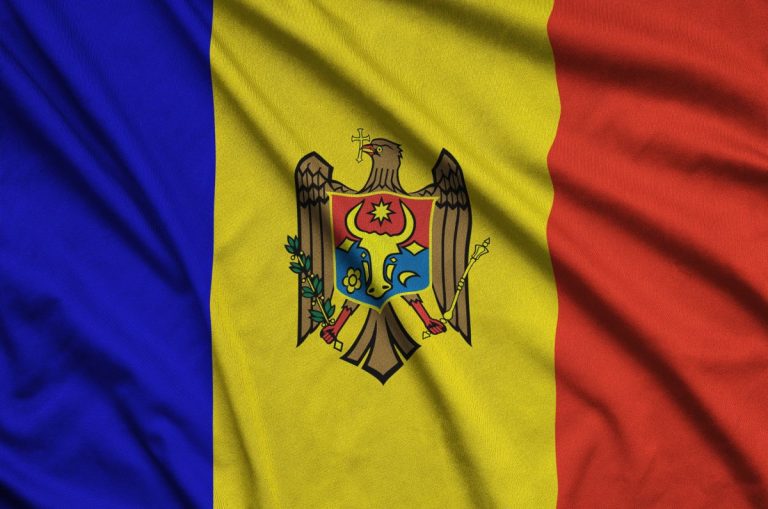 All of Romania's neighbors share fragments of history, but none with the same intensity as The Republic of Moldova. Situated in the eastern and north-eastern area around Romania, this country is probably the closest from a cultural point of view.
For an impressive amount of time during history, Moldavia – called Bessarabia at that time – was an integral part of Romania. Today, anyway, The Republic of Moldova is an independent state.
But the past can't be wiped within a couple of decades and, as a result, Romania and the Republic of Moldova share a lot of common traditions and beliefs.
The Romanian language and Moldavian language are almost identical; the only differences are owed to the Russian influences upon Moldavian. Traditional foods, literature and beliefs are, anyway, identical or very similar between the two countries.
Unfortunately, economically, The Republic of Moldova is, just like Ukraine, one of the poorest countries in Europe, with high poverty rate.
On the other side, it is well known for the wine production and beautiful monasteries and fortresses. So those are three of the main attractions you may want to focus on if you decide to visit!
There are six places that allow you to get from Romania to Moldova by car, the most important ones being Galați – Giurgiulești, Oancea – Cahul and Sculeni – Sculeni (yes, two towns with the same name!)
3. Bulgaria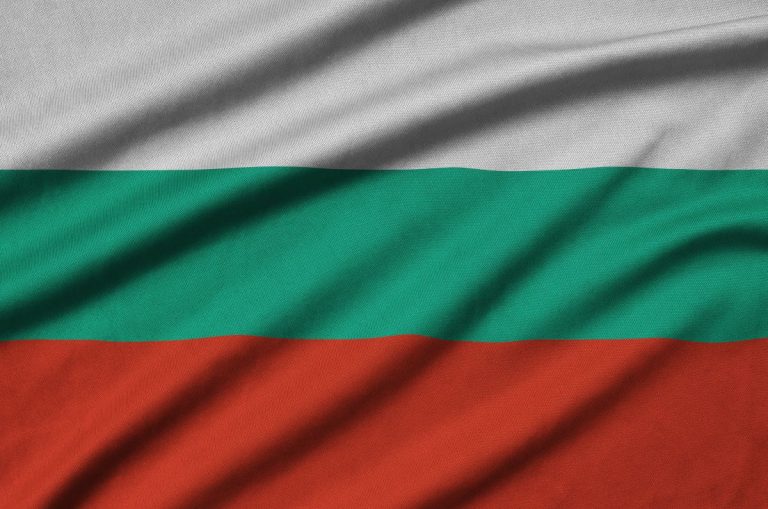 Moving to the south of Romania, you will find Bulgaria, a country where the Balkan culture predominates. This time, we're talking about a state that is member of the European Union, and where you can confidently plan to extend your visit from Romania.
Bulgaria has highly developed sectors of tourism, including ecotourism and cultural tourism. Just like Romania, it also borders the Black Sea and, therefore, is a great choice if you want to spend your summer on the sands of the sea.
The capital of Bulgaria is also a great place to visit: Sofia is a great cultural center of Bulgaria, with plenty of museums, cathedrals and fortresses to see.
Other attractions in Bulgaria include visiting cities such as Varna (the third largest city in Bulgaria and a great seaside resort), Balchik (a small town on the lands of the Black Sea, with an amazing botanic garden and Queen Mary's castle), as well as climbing mountains.
I wrote an article titled Bulgaria vs Romania – make sure to check it out to find out which of the two I consider to be the best country to visit.
There are various entry points from Romania to Bulgaria, including by boat over the Danube. But if you travel by car, you have easy options in the southwest: Calafat – Vidin, but also the more popular Giurgiu – Ruse or Negru Voda – Yovkovo.
4. Serbia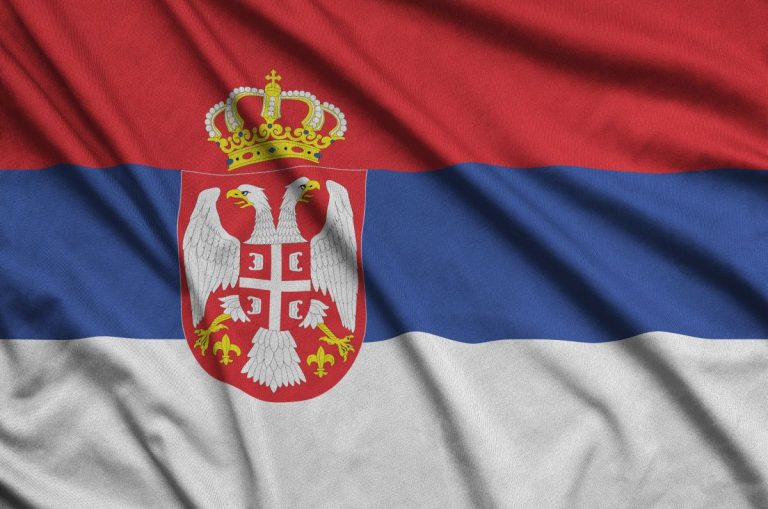 Another Balkan country, Serbia borders Romania in the south-western area and, just like Romania, is crossed by the Danube.
The capital of Serbia is Belgrad (or Beograd), and more than the capital, it is also one of the main touristic attractions of the country: a cosmopolitan city, crossed by two rivers, with a beautiful fortress to visit and a rich history to explore.
Serbia was long ruled by both the Ottoman Empire and Austria-Hungary before Yugoslavia was constituted.
In fact, Serbia was part of Yugoslavia for most of the 20th century. It became an independent state in 2006, after breaking a short-term union with Montenegro.
Overall, Serbia is a very beautiful country from the Central Europe and South-Eastern Europe. It is also incredibly cheap by Western standards.
Just like Romania, it has amazing plains, rich mountains and rivers to enhance the landscapes and relief of the country. Besides Belgrad, Novi Sad and Zlatibor are also amazing destinations to consider if you decide to visit Serbia.
You can enter Serbia from Romania by car easily, with the most important places being Drobeta Turnu Severin – Kladovo, Naidas – Kaluderovo, Jimbolia – Srspka Crnja or Lunga – Nakovo.
5. Hungary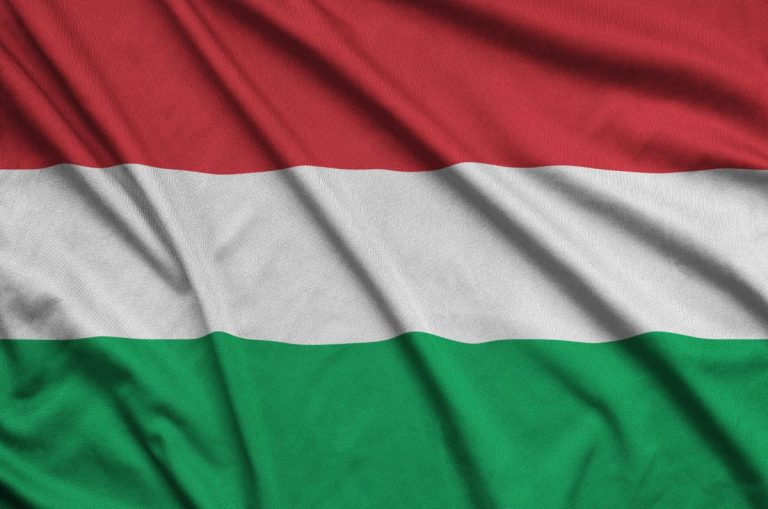 Last but not least, Hungary is the country that borders Romania in the north-western area. And this is also one of the states that left and are still leaving some impressive prints upon the Romanian culture.
In fact, over 5% of the Romanian population is constituted by Magyar communities, which makes it the most numerous ethnical minorities in Romania.
There are plenty of Hungarian theaters, museums and buildings in Romania, and the two cultures have blended smoothly during time, especially in the north-western parts.
In those parts of Romania, streets are written both with Hungarian and Romanian names, and most people are bilingual (Hungarian and Romanian).
Furthermore, Hungary is a member of the European Union and a safe country to travel. This makes it a great choice if you decide to extend your visit from Romania.
One of the best destinations would be, of course, Budapest (the capital of Hungary), but there are also some beautiful lakes and castles to explore. I also prefer Budapest to Bucharest and I am sure most people would.
When traveling by car, you can enter Hungary through Nadlac, Turnu, Bors or Petea – these being the most important in the area.
6. The Black Sea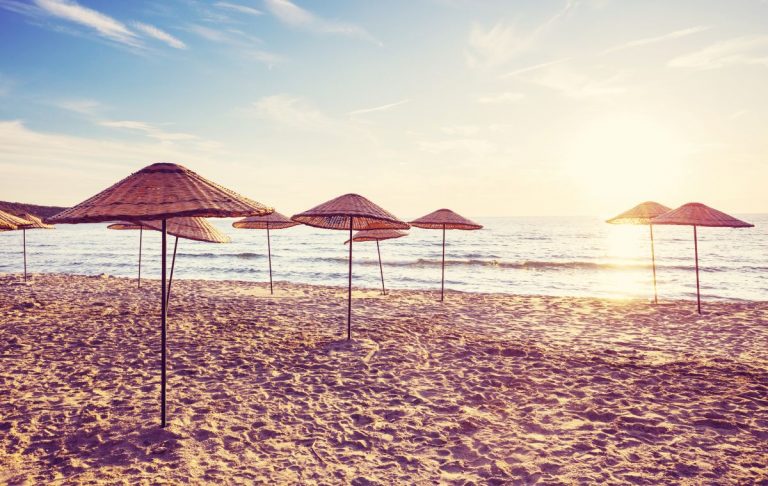 Here's a bonus piece of information that you may or may not know already. As I already mentioned above, there are exactly five countries bordering Romania.
But the Black Sea is also a highly important area that borders Romania. Although it's not a country, it is definitely worth being included in the list of Romania's Neighbors.
The Black Sea borders Romania on a 245km distance, and this fact attracts lots of tourists to the Romanian littoral.
Some of the best resorts you can choose from, if you decide to go to the Black Sea from Romania, are Saturn (very clean and quite), Costinesti (very young, alive and entertaining) and Mamaia (one of the most luxuriant options, lots of clubs and restaurants).
You can read more about the best beaches in Romania here.
Conclusion
To sum everything up in a few paragraphs, I would say that all the countries surrounding Romania have somehow influenced the development and culture of the country.
Ukraine and the Republic of Moldova have plenty of similarities regarding the official languages; Bulgaria and Serbia brought some of the Balkan culture, mentality and traditions to Romania; whereas Hungary has massive influences upon the architecture, population and lifestyle of the north-western area of the country.
And, nonetheless, after talking about which countries border Romania, The Black Sea is definitely worth mentioning among Romania's neighbors.
That being said, I hope that everything I told you about the neighbors of Romania helped you understand at least a little bit better the rich culture of Romania. It is a space influenced by plenty of other cultures, which makes it a great destination for any tourist.
I strongly encourage you to visit and find out yourself how beautiful and complex the Romanian space, language, traditions and culture are, as a result of its own development and of the influences of all its neighbors!