Romania has a lot of unique attractions to offer and I am happy to write about one of the most recent ones – the fairy tale clay castle in Porumbacu de Sus, a unique structure that you probably haven't heard of until now. But we're going to right the wrongs today, as this is a truly spectacular place that must be on your "to see" list when you get to Romania.
Commonly known as the "Fairy Tale Clay Castle" here in Romania, it has a much better official name, in my opinion: The Fairy Valley Clay Castle. Now, that really paints a better picture of what to expect, right?


This Fairy Tale castle built near Porumbacu de Sus, a village situated 40 kilometers West of Sibiu, in a beautiful area: raw nature, beautiful mountains and amazing green grass everywhere you look. Plus the castle itself, which delivers true eye candy. Here is the place on Google Maps, in case you want to know it's exact location: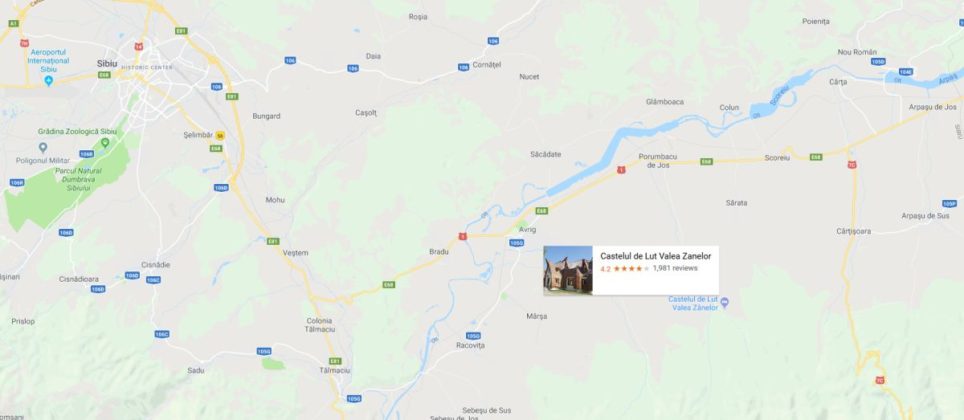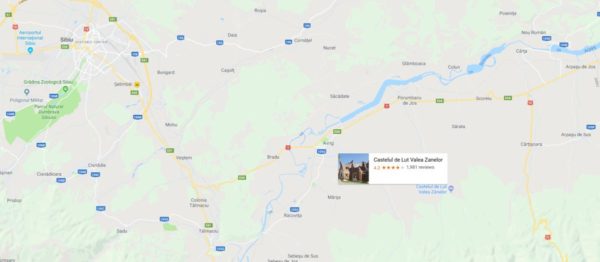 As the name suggests, the Fairy Valley Clay Castle is built entirely from natural materials, mostly clay, but also stone and straws. And, despite it's complete impressiveness, it's built by a family of two who decided to put corporate life behind and risk it all by investing in this castle situated in an area that nobody had really heard of before – Porumbacu de Sus.
At the moment of writing this article, the Fairy Tale Clay Castle in Romania is not complete. When it will be, you will be able to sleep a night or more there or at least eat at the castle's restaurant, where they plan to sell entirely organic food. And, of course, fully enjoy high quality service, together with the included eye candy. But the outside is finished right now, there's a small souvenir shop on the premise and you can spend some amazing couple of hours there if you choose to do so.
The price for visiting the castle is just 5 lei (a bit over 1 Euro) and you can even book them for a professional photo session for 200 lei (around 40 Euros). But the 5 lei entrance fee allows you to take as many photos as you please, too. You can find out more about this beautiful place on their official website or the Facebook page.
Here are some more photos of this truly amazing place:
If you're looking for even more impressive and unique places to see in Romania, I've already talked about the Color Forest near Targu Jiu, the renowned Bigar Waterfall, but also other attractions in the country. And I promise to share even more in the future!
What do you think about the Fairy Vallet Castle in Romania? Is this a place you'd like to visit or, even better, spend a few nights in when they finally start operating as a hotel?
(source of the photos: Facebook & the Castle's official website)